Pre-Register Now for Banks Ethiopia!
Coming Soon: Experience a revolution in banking with Banks Ethiopia. Pre-register now for exclusive access to personalizes loan comparisons, exclusive offers, and more. Don't miss out on the opportunity to make smart financial decisions. Join us and embark on a seamless and rewarding financial adventure in Ethiopia. Stay tuned for updates. Pre-register today for Banks Ethiopia!
Borrow Safely And Securely

You Can Get Loans

Simple To Apply

Only One Place To Get Access To All Banks
Top Banks in Ethiopia
Banks Ethiopia is a bank comparison website for banks in Ethiopian market.

Ecommerce Payment Gateway
Virtual Banking
Customer Support
E-Commerce
Simplify Customer Experience

Banking and Services for micro finance institutions
School Tution Fee Collection Services
Lucy Women's Saving
Business Banking
Plenty of business banking choices

Commercial Bank of Ethiopia (CBE)
Widely used Internet banking
Most bank with several branches and ATMs
Prize Linked Saving
CBE Birr CBE NOOR
For business
Business News
Visit our News page for latest news on the best Banks in Ethiopia, and anything related to Tech & Finance Industry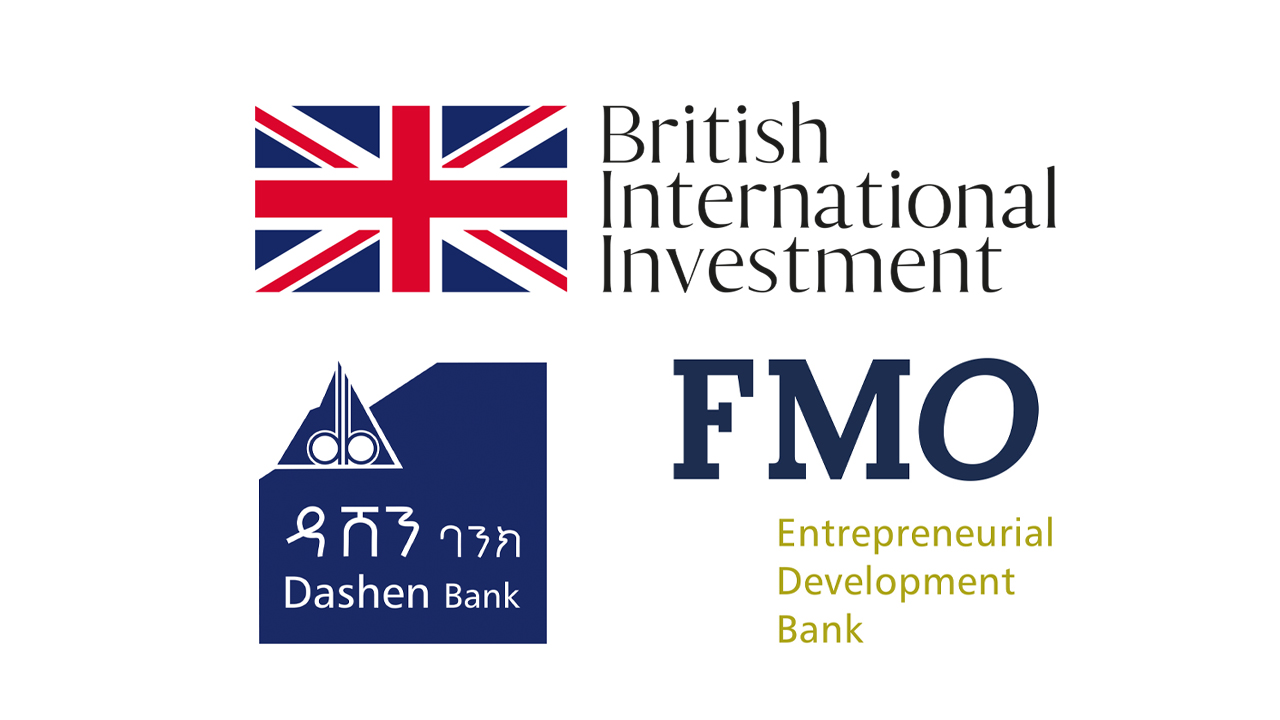 Best Ethiopian Birr Exchange Rate Of Today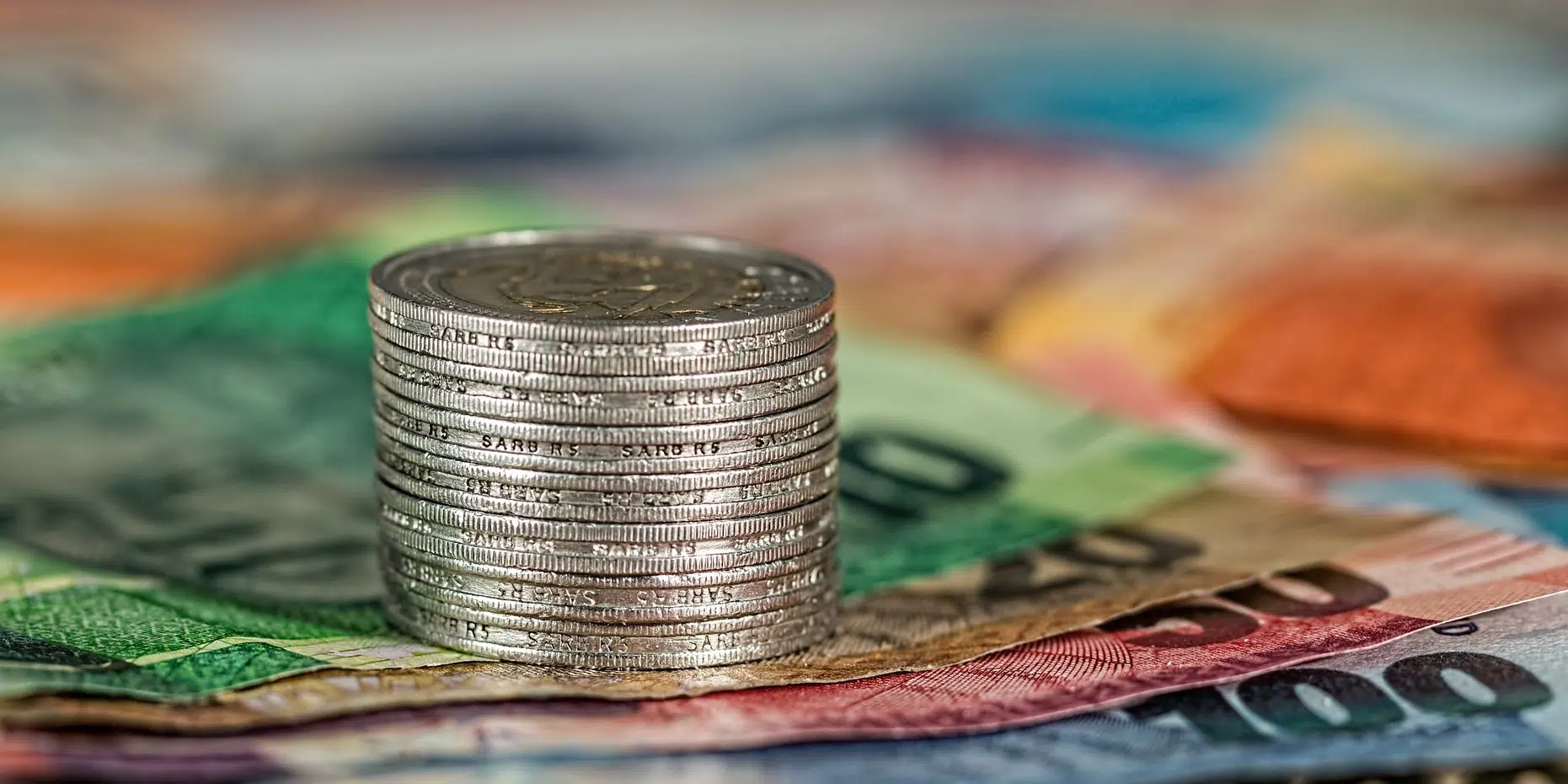 Here is the list of today's Birr Exchange Rate of banks in Ethiopia. You can also view all top Ethiopian banks exchange rates in one place.
best transaction rates
Last Updated Wed , 06 December, 2023
Code
Name
Buying
Selling
Banks
USD
United States Dollar
55.7444
56.8593
EUR
Euro
60.3991
61.6071
GBP
British Pound Sterling
70.4442
71.8531
How Many Banks are There in Ethiopia?
The Ethiopian banking system consists of a state-owned development bank, a government-owned commercial bank, and 26 rank of private bank. These are the types of banks in Ethiopia.
Simply put, there are only two government banks in Ethiopia. On the other hand, when the question of how many private banks are there in Ethiopia comes up, the answer is right now, there are around 26 list of private banks in Ethiopia.
On average, private Ethiopian banks profit in Ethiopia has reached over a billion Birr gross profit. To mention, in the annual report for 2014 E.C, Awash bank made 7.45 billion, while Enat Bank's was 377 million. For detailed information on the annual report for all Ethiopian banks' profit for the budget year 2021/22, read this article.
According to www.privacyshield.gov Commercial Bank of Ethiopia (CBE) holds more than 60 percent of total bank deposits, bank loans, and foreign exchange. NBE controls the bank's minimum deposit rate, which now stands at 7 percent, while bank loan interest rate in ethiopia are allowed to float.
There are many factors customers consider when deciding whether an Ethiopian banks interest rate is good or not, or other advantages. Our task is to help you to find the best bank in Ethiopia for your needs.
List of All and New Banks in Ethiopia
Filter to Answer
Which bank has the highest saving interest rate in Ethiopia ?
Which bank has the lowest loan interest rate in Ethiopia ?
Which bank has the best diaspora benefits ?
Which bank has good customer Service ?
How to Choose the Best Banks in Ethiopia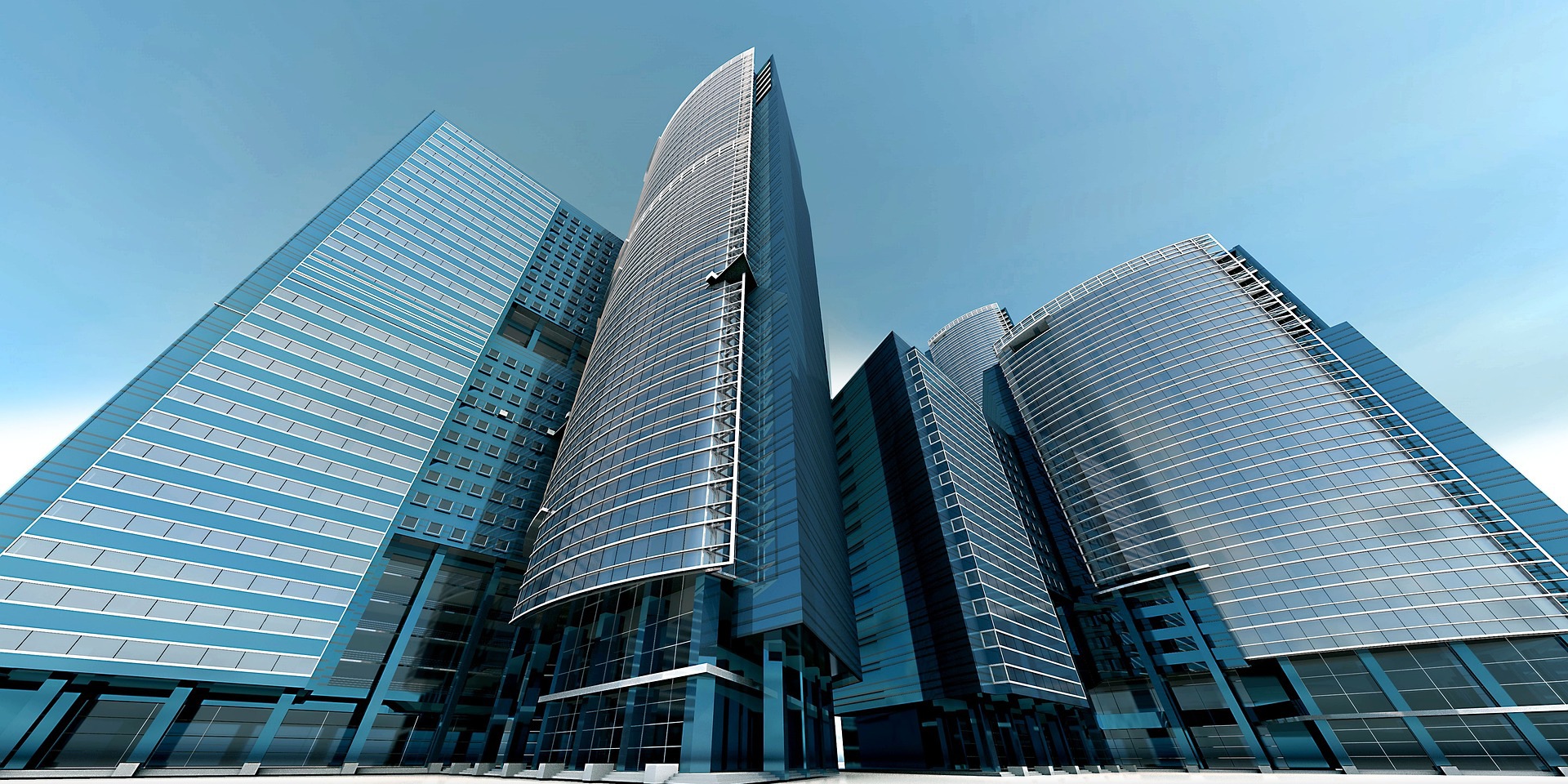 Since Ethiopia has one of the world's fastest-growing economies, various classification of banks in Ethiopia (Ethiopian Bank) offer multiple banking services and benefits to millions of Ethiopian Citizens, both locally and internationally.
We are a dedicated website where you can find easier access to information on different financial institutions in Ethiopia, helping you find the right bank for your desired and targeted purpose.
Total number of banks in Ethiopia
1 Central bank
1 Government Commercial bank
28 Private banks
3  Interest free banks
More on How Many Banks are Available in Ethiopia
With around 100,000 shareholders, there are 28 banks operating in Ethiopia up to date. This makes the country an interactive, captivating space for foreign investment as there are a wide options to choose from.
Surprisingly, Ethiopia's economy is seeing an unprecedented surge, as World Bank reported that the growth averaging 9.8% a year from 2008/09 to 2018/19.
And in this comprehensive guide, we have reviewed Ethiopian banks ranking (Ethiopian Banks List) and Ethiopian private banks profit. We've also added a sorting option in order to help you find the best services and best banks in Ethiopia based on your preference needs.
To start with, see the list, compare and read about the various services and click on read review for more details. When you find something you like, simply find the contact information on the review detail page and make a call.
Additionally, we have a separate pages for diaspora mortgage loan in ethiopia, diaspora vehicle loan in ethiopia and diaspora accounts in Ethiopia. So if you are a Ethiopian who lives abroad, these might be the sections just for you.
How We Rate the Best Banks in Ethiopia
Based on the features below, we were able to create a score between 1-10, where 1 is a low score and 10 being the best possible score:
Good customer service.
Easily accessible information.
Smooth online banking.
Easy to use mobile banking services.
Availability of credit and loans.
Low loan interest rate.
High saving interest rate.
Great diaspora benefits.
Why Change Your Current Bank?
There are several reasons why you want to change your current bank depending on your financial circumstances.
Changing a bank may allow you to take advantage of higher saving interest rates, lower loan interest rates, and other benefit packages including credit and loan availability.
Among the several banks out there in Ethiopia, changing your current bank may not be an easy decision to make.
Banks Ethiopia has some suggestions you need to consider before changing your bank. Here are some of the key reasons why Ethiopians are considering changing a bank.
Things to Consider Before Changing Your Bank in Ethiopia
Before changing your current Bank, consider the following things:
Is Your Bank Using Modern Banking Systems (e-Banking)?
Technology has made banking much faster for both customers and banks. Some banks are not growing as the technology era grows fast. Some e-Banking features you might need are:
Internet Banking is also known as Online Banking. It is a banking service that allows you to access all banking services from a computer or a phone with internet access 24/7. Services of Internet Banking include download and print bank statements, fund transfers, online bill payments, and controlling loan progress.
Some Banks do not have these features. If you are the type of person who wants information about your finances from wherever you are it may be a factor to consider changing your bank.
Some features of mobile banking include obtaining account balances and lists of latest transactions, electronic bill payments, remote check deposits, and funds transfers between customers or another's accounts.
Is Your Bank's Customer Service Poor?
If your bank had great customer service at the time you opened your account but dropped over the years. Or if you don't like the branch atmosphere you may consider checking out other banks in Ethiopia with great customer experience.
Great customer service includes services such as
Long customer service open hours.
Abundance of ATMs and Branches.
Great in-person interaction with bank staff.
Instantaneous resolution of issues such as (canceling your card when you lose it).
Do you want Higher Saving Ethiopian Bank Interest Rate?
On the off chance that you're getting near-zero rates in your investment funds account, it's worth assessing options. But high-interest rates alone might not be cause for changing a bank.
Changing your account will make sense if you will essentially gain more somewhere else, so run a few numbers and decide on the off chance that it makes sense to require action.
Do you want Loans without Collateral?
Most Banks in Ethiopia as a rule require a few kinds of ensuring mechanisms in case you can't pay back your credit. This by and large comes within the shape of collateral—tangible or intangible resources that the bank can offer to induce its cash back on the off chance that you halt paying the credit.
Collateral can be a physical asset—a vehicle, hardware or building—or other things such as accounts receivable, stock, mental property or the commerce owner's individual assets.
Changing your bank looks like a difficult task to do, but when it comes to your money, your comfort and fulfillment ought to be the best need. With numerous most profitable bank in Ethiopia, there's truly no reason to stay with an unsatisfactory bank. Either attempt to make the relationship right, or make a decision – but do what's best for you.
Latest News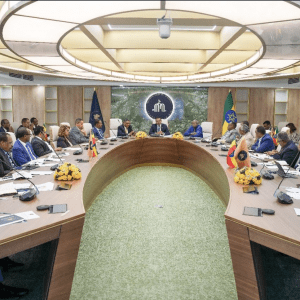 Addis Ababa, November 1, 2023 – In a significant move towards fostering unity and collaboration within the Ethiopian banking industry, the National Bank of Ethiopia (NBE) convened a crucial meeting today with Chief Executive Officers and Board Chairs of various banks. The meeting aimed to communicate the NBE's strategic priorities outlined in its new 3-year Strategy Plan, focusing on assessing the performance and challenges faced by the sector, particularly in credit and foreign currency allocation.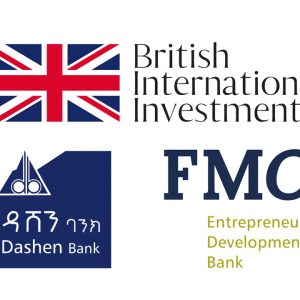 BII and FMO Announced that they have provided a loan of 20 million dollars each for a total of 40 million dollars to Dashen Bank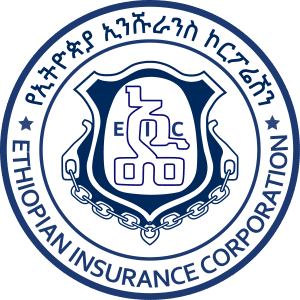 The total insurance coverage of the Ethiopian insurance corporation, which holds the largest market share of the Ethiopian insurance industry, has reached more than 4.4 trillion birr.