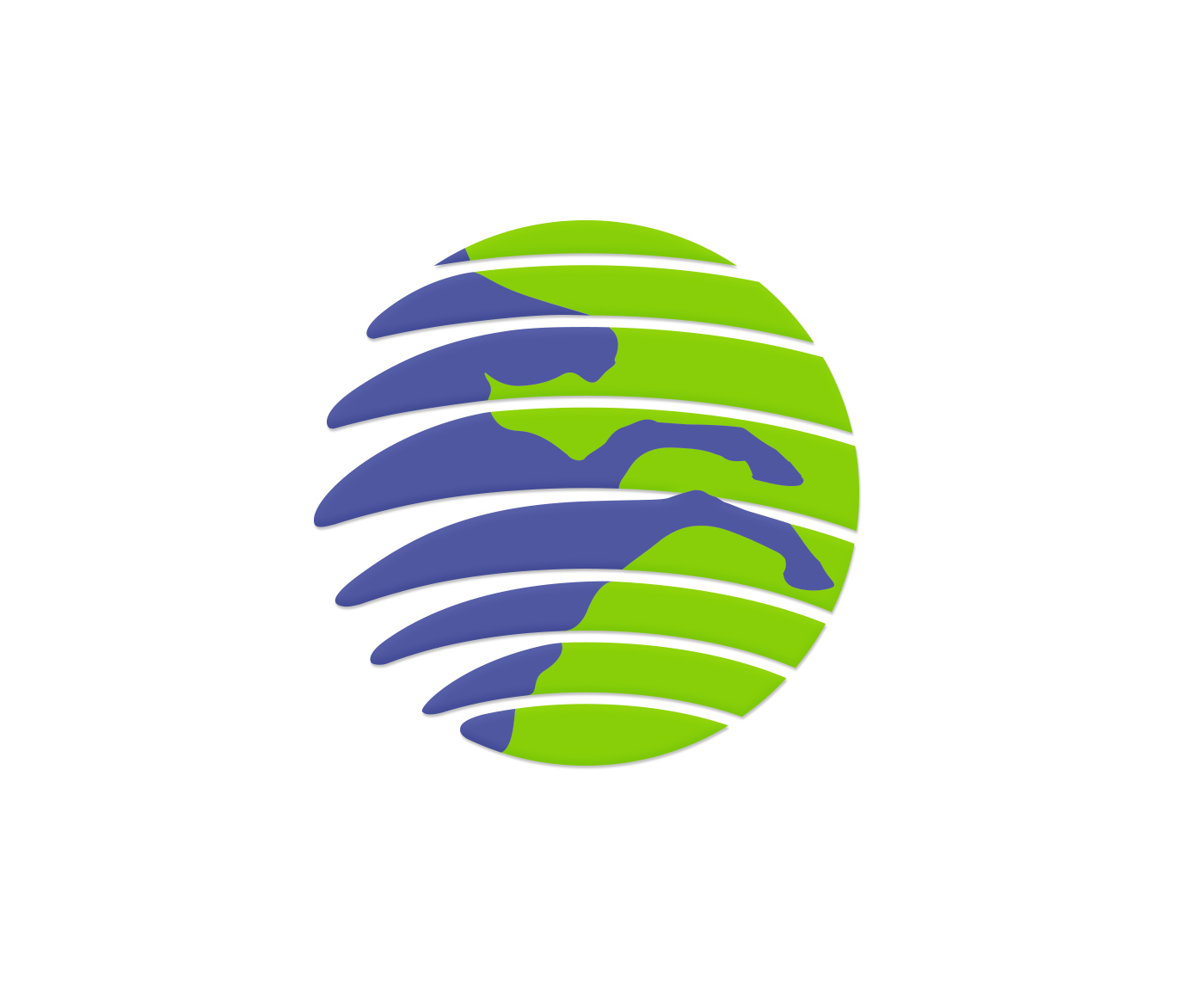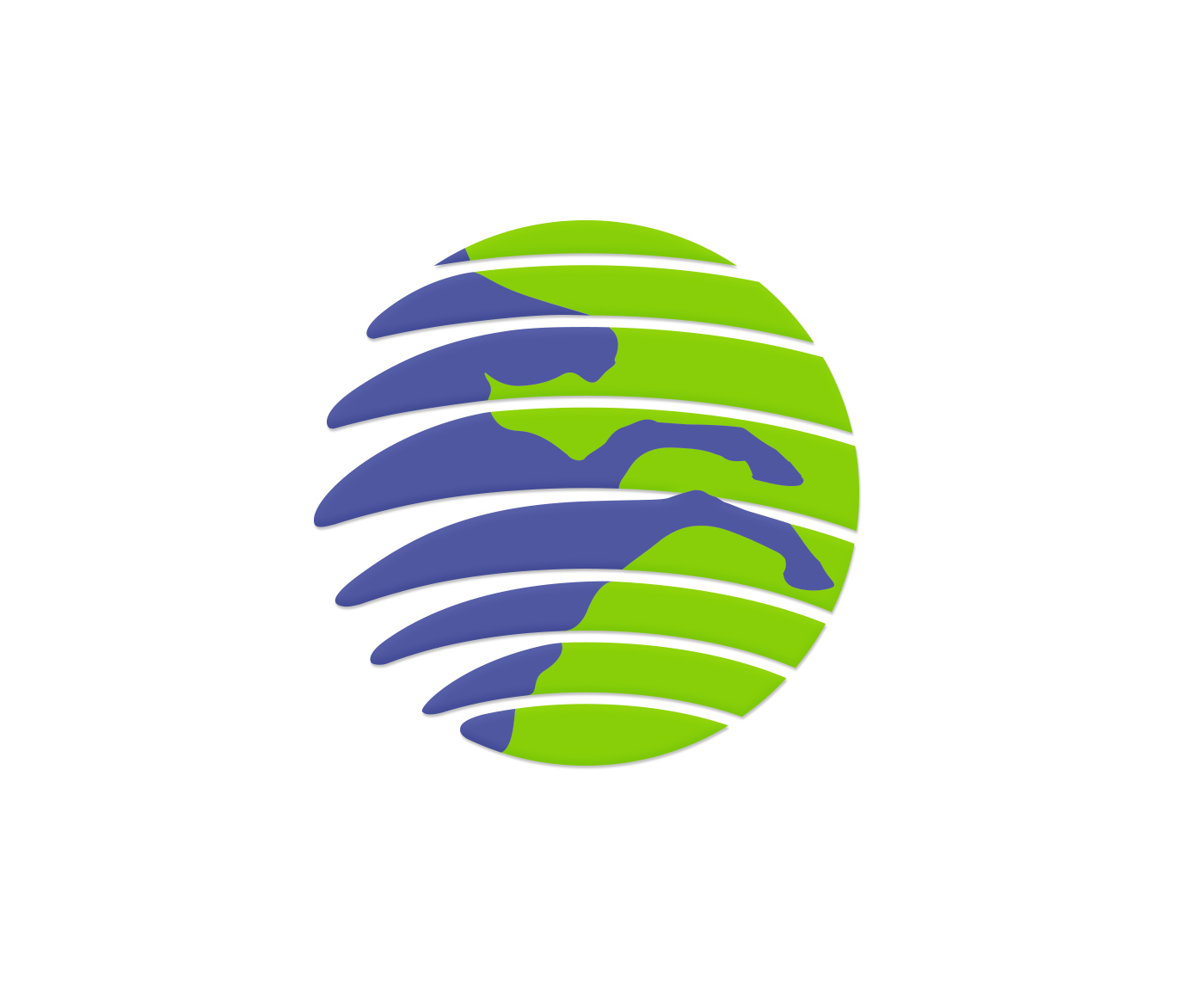 Senior Branch Foreign Trade Services Officer
Requirement
BA Degree
4 years work experience
Oromia International Bank vacancy update for 2023
Job Description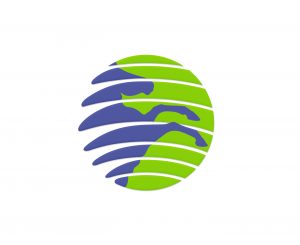 Oromia International Bank vacancy is now out for various positions, Oromia Bank (OB) was founded on the 18th of September, 2008, and commenced its operations on the 25th of October, 2008. OIB started with an initial authorized capital of 1.5 Billion Birr. Currently, Oromia International Bank has more than 280 branches and a paid-up capital of more than 3 Billion Birr. the Bank would like to invite interested and qualified applicants for Oromia International Bank vacancy positions listed down below.
Position : Senior Branch Foreign Trade Services Officer
Deadline : June 29, 2023
Requirements
BA degree in Accounting/ Management/ Business Administration/ Economics or related field of study
4 years of applicable experience
Benefits
Salary & Benefit Packages as per the salary scale of the Bank
How to apply
Interested and qualified applicants fulfilling the requirements for Oromia International Bank vacancy can submit their non-returnable application letter, CV, and copies of supporting credentials in person to HR Operations Directorate on Oromia Bank Building, located at Bole, Africa Avenue, conterminous to Getu Commercial Center, 11th floor, Office No- 1101 within the set deadline. Oromia Bank  HR Operations Directorate, on five successive work days from this announcement is being made (from june10-june15/2023 G.C)
Latest News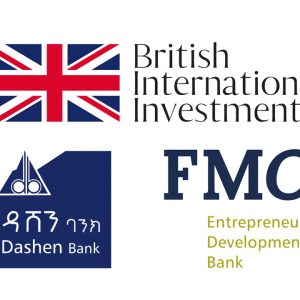 BII and FMO Announced that they have provided a loan of 20 million dollars each for a total of 40 million dollars to Dashen Bank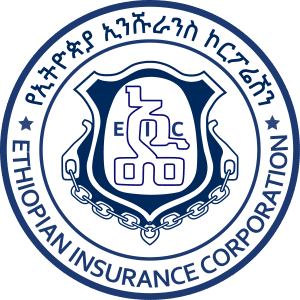 The total insurance coverage of the Ethiopian insurance corporation, which holds the largest market share of the Ethiopian insurance industry, has reached more than 4.4 trillion birr.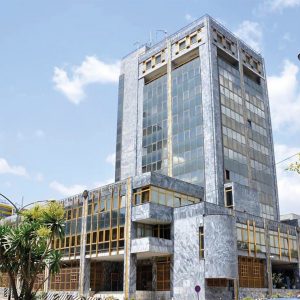 In the 2015 fiscal year, the government, which was faced with a huge budget deficit, found that the direct loan (Direct Advance) taken from the National Bank of Ethiopia was more than 180 billion birr.