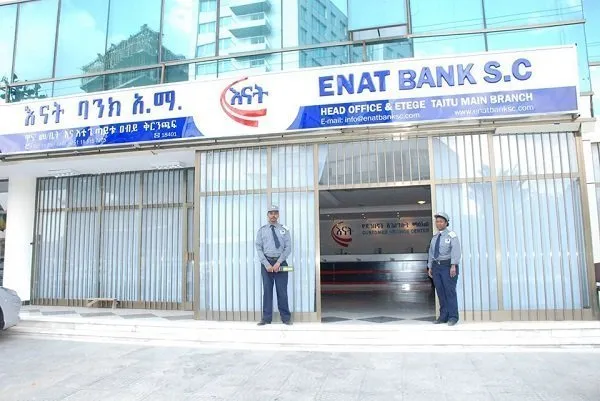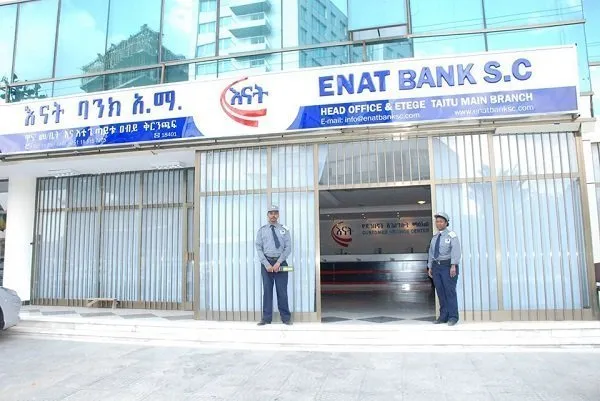 Junior Customer Service Specialist
Requirement
BA Degree
0 year of experience
Enat Bank Ethiopia Job Vacancy Today (Update for 2023)
Job Description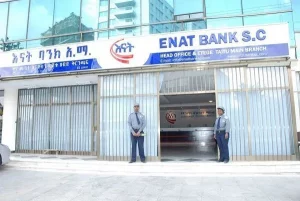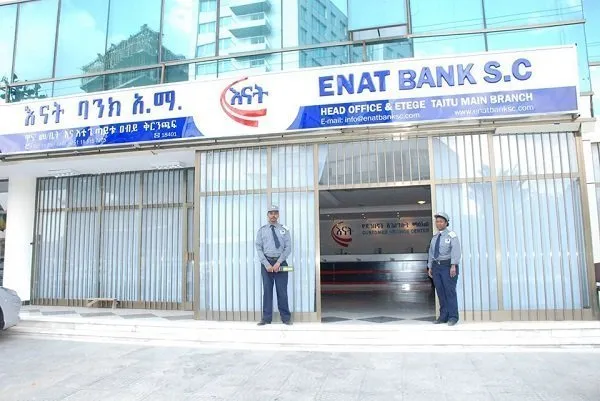 Enat Bank Ethiopia Job Vacancy Today is now out, Enat Bank is one of the private Banks in Ethiopia founded by diversified leading visionaries and businesswomen group of 11 Ethiopian Women, Enat Bank hold a vision to maximize women's economic capabilities by empowering women while providing all clients with exemplary services and become an inclusive bank. The Bank invites qualified applicants for the following job positions.
Position : Junior Customer Service Specialist
Deadline : June 30, 2023
Requirements
Graduates of years 2020, 2021 & 2022G.C. with BA in Accounting, Banking & Insurance, Banking & Finance, Management, Business Administration, Sales, Marketing, Economics or related fields
minimum accretive GPA of3.00
No previous experience is required
How to apply
Interested applicants for Enat Bank Ethiopia Job Vacancy Today who fulfills the listed  requirements are invited to submit their applications and CVs on the coming three successive days only online through  https://evacancy.enatbanksc.com/
Enat BankS.C Human Resource Management Department.
for more information call on  251115158278/ 507074
Latest News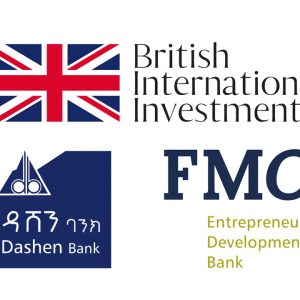 BII and FMO Announced that they have provided a loan of 20 million dollars each for a total of 40 million dollars to Dashen Bank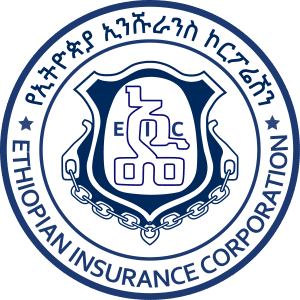 The total insurance coverage of the Ethiopian insurance corporation, which holds the largest market share of the Ethiopian insurance industry, has reached more than 4.4 trillion birr.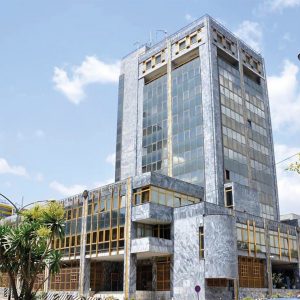 In the 2015 fiscal year, the government, which was faced with a huge budget deficit, found that the direct loan (Direct Advance) taken from the National Bank of Ethiopia was more than 180 billion birr.