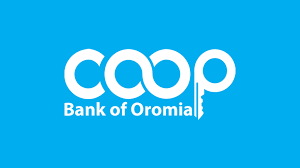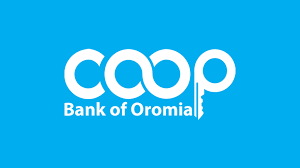 Requirement
BSc/MSc degree
4 years of experience
Benefits
salary and benefit scheme
Cooperative Bank Of Oromia job vacancy 2023
Job Description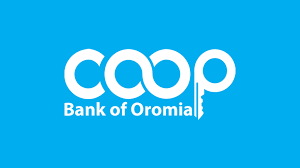 Cooperative Bank of Oromia job vacancy is out now, COOP was formed on the 24th of October, 2004 with an authorized capital of Birr 300 million, and paid-up share capital of birr 112 million on March 2005. find more about Cooperative Bank of Oromia HERE.
Oromia Bank would like to invite interested and qualified applicants for the  senior level system Engineer position.
Main Job responsibilities:-
Provides technical expertise to enable the correct application of operational procedures.
Contributes to the planning and implementation of infrastructure maintenance and updates.
Implements agreed infrastructure changes and maintenance routines. Uses infrastructure management tools to determine load and performance statistics.
Configures tools and/or creates scripts to automate the provisioning, testing and deployment of new and changed infrastructure.
Position : System Engineer
Deadline : May 22, 2023
Requirements
BSc/MSc degree in Computer Science, Information Technology, Computer Engineering or a related subject
 Four years proven work experience as System Administrator/Engineer on installing, configuring, and troubleshooting of Server Virtualization, UNIX /Linux and Windows platforms
Having industry certification/training in more than two of the following areas are required: Unix/Linux, Windows, HCI, VM Ware, AIX, SAN, Middleware Technologies, Backup & Recovery
Language: Proven proficiency of Listening, Speaking and Writing Afan Oromo, Amharic and English are Mandatory.
Benefits
As per the Bank's salary scale
How to apply
Interested applicants on Cooperative Bank of Oromia job vacancy who fulfill the above criteria can submit their soft copies of CV with the application letter and credentials; including soft copy of grade 8 ministry certificate and other supportive documents within seven consecutive working days from the date of announcement HERE.
Latest News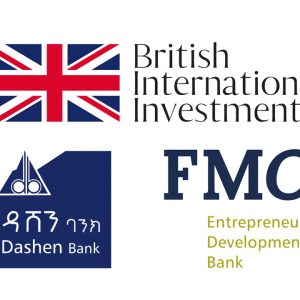 BII and FMO Announced that they have provided a loan of 20 million dollars each for a total of 40 million dollars to Dashen Bank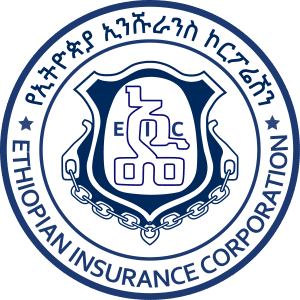 The total insurance coverage of the Ethiopian insurance corporation, which holds the largest market share of the Ethiopian insurance industry, has reached more than 4.4 trillion birr.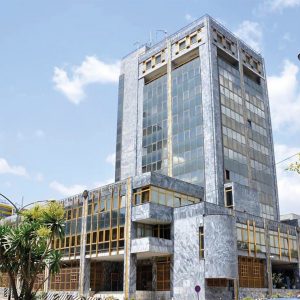 In the 2015 fiscal year, the government, which was faced with a huge budget deficit, found that the direct loan (Direct Advance) taken from the National Bank of Ethiopia was more than 180 billion birr.