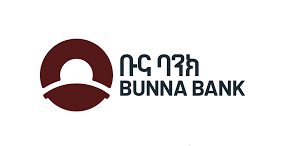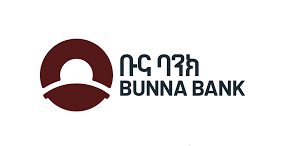 Customer Service Officer-II
Requirement
BA Degree
3 years of Experience
Bunna Bank Vacancy in Ethiopia
Job Description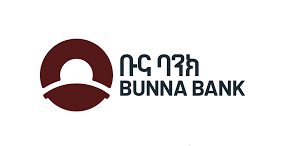 Bunna Bank vacancy is now out for various poisons, Buna Bank S.C. is among the private banks in Ethiopia which has recently has joined the Banking business of Ethiopia following the ideal monetary improvements saw in the nation.
The Bank has obtained its license from the National Bank of Ethiopia (NBE) on June 25, 2009, in accordance with Licensing & Supervision of Banking Business Proclamation No. 592/2008 and the 1960's Commercial Code of Ethiopia with more than 451 Bunna Bank Brunches.
The Bank would like to invite interested and qualified applicants to Bunna Bank vacancy  of various positions listed down below.
Job Description
Will handle/Check account maintenance, payment, and collection transactions and respond to customer inquiries.
Effects periodical payments on time.
prepares and Send Reminders for unpaid Documents.
Handles cash and non-cash transactions and all customer requests at the branch.
Maintain proper Records and Files
Position : Customer Service Officer-II
Deadline : June 25, 2023
Requirements
BA Degree in Accounting/Finance/Banking and Finance /Management/Economics or other related fields.
3 years of Experience in Banking operations as a Customer Service Office
How to apply
Interested and qualified applicants for Bunna Bank vacancy are invited to submit their non-returnable application letter, CV and copies of  original educational  documents within Five consecutive working days from the date of this announcement using the provided link down below.  Bunna Bank vacancy Application instruction
You should always provide the needed information indicated on the application form.
Remember to attach your CV, Application letter, Educational document, and updated work experience letter.
Deficient and false information will be Rejected
Note
Terms of Employment Permanent.
Only highly  good & short- listed candidates will be contacted.
Job title & place of work applied for should be stated.
Any physical application request won't be accepted
The Bank has the right to cancel the post advertised
Latest News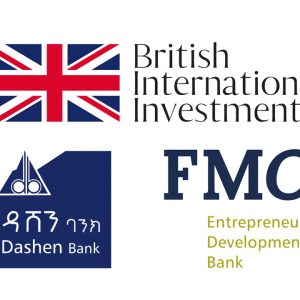 BII and FMO Announced that they have provided a loan of 20 million dollars each for a total of 40 million dollars to Dashen Bank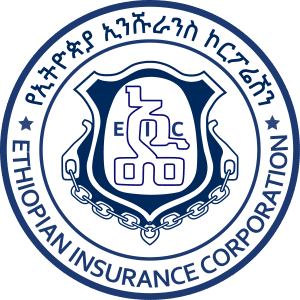 The total insurance coverage of the Ethiopian insurance corporation, which holds the largest market share of the Ethiopian insurance industry, has reached more than 4.4 trillion birr.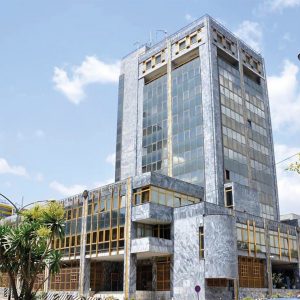 In the 2015 fiscal year, the government, which was faced with a huge budget deficit, found that the direct loan (Direct Advance) taken from the National Bank of Ethiopia was more than 180 billion birr.