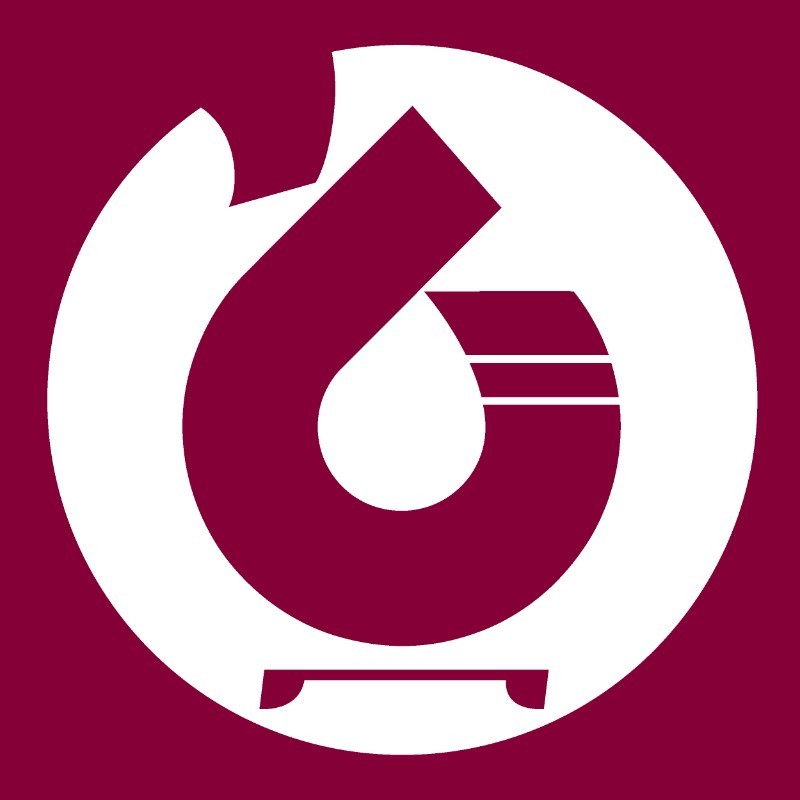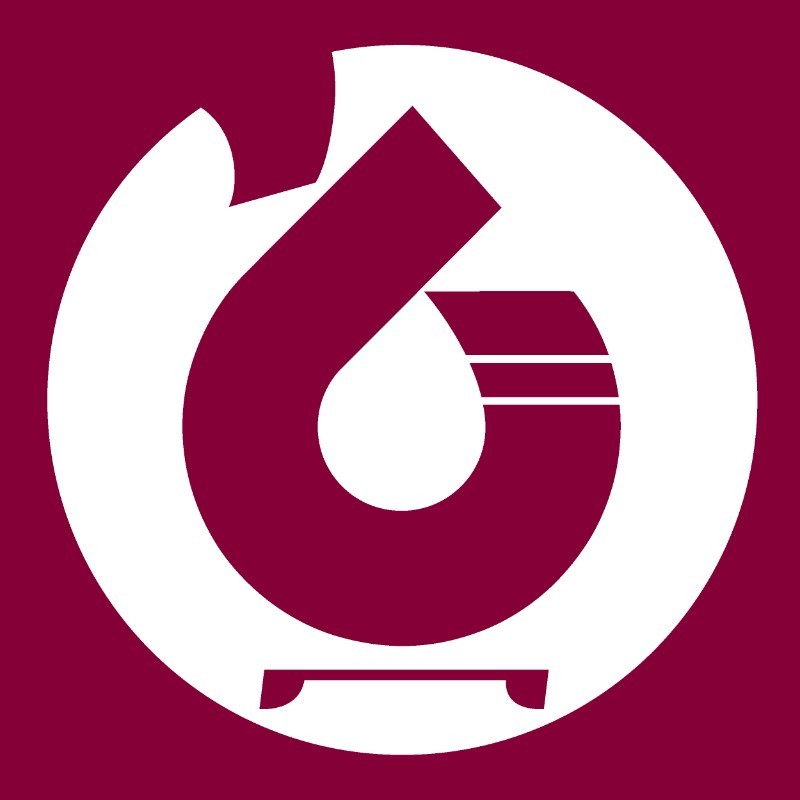 Manager, Corporate Communications
Requirement
MSC, MA, BSC, BA
7/9 years of experience
Ahadu Bank Vacancy 2023
Job Description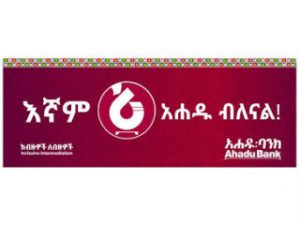 Ahadu Bank Vacancy is now out!
Ahadu Bank  is one of the latest private banks to join Ethiopia's banking industry Ahadu Bank has managed to perform its first formation assembly on January 2, 2021 and has officially started its work at July 16, 2022 placing its  headquarters in Sunshine Building, on Africa Avenue (Bole Road).
Ahadu Bank hold its focus on uncovered and little disputed potential of the community gearing its services to mass markets such as farmers and pastorals as well as micro-enterprises and informal businesses while it has a vision to take a lead role in the financial sector, in 2025 E.C, in support of the aspirations of the citizenry and the country.
Ahadu Bank Vacancy Job Description
 Plan, Organize, direct and control activities of the Corporate Communication Division. Perform a managerial role typically in communication functions, focusing on content development, editorial, event management, documentation, media and public relation.
Assist executive management in developing presentations, speeches, annual reports and other important corporate messages
Write, announce or distribute press releases to introduce new products and services, new members of the management team, expansions and other newsworthy developments
Manage media relations and maximize media opportunities by developing strong relationships with media representatives;
Develop and implement the social media strategy and policy of the bank and ensure the adoption of relevant social media techniques into the corporate culture;
Develop, implement, and review communication associated policies with implementation plans;
proper documentation of all communication materials, audios, videos, photographs, certificates and the like
Ensure consistent communication of the Bank's mission and values across all channels.
The Bank invites interested and qualified applicants for Ahadu Bank Vacancy positions listed dawn below.
Position : Manager, Corporate Communications
Available Position : 1
Deadline : August 17, 2023
Requirements
MSC, MA, BSC, BA in Communications, Marketing Management, Business Administration or other related fields of study 1
7/9 years of experience in relevant position in the banking industry of which 2 years as Principal Communication Officer or equivalent position
How to apply
Interested and qualified applicants for Ahadu Bank Vacancy can send their updated CV and educational certificates online through the provided link dawn below.
NOTE: Only Shortlisted Candidates will be communicated.
if you need more information, please call us on
+251-11-5-260-795
Latest News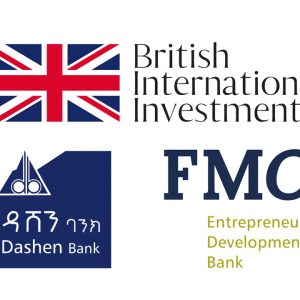 BII and FMO Announced that they have provided a loan of 20 million dollars each for a total of 40 million dollars to Dashen Bank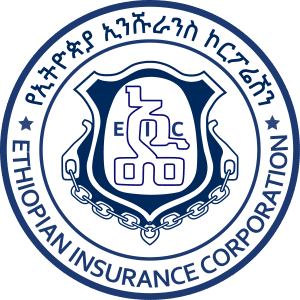 The total insurance coverage of the Ethiopian insurance corporation, which holds the largest market share of the Ethiopian insurance industry, has reached more than 4.4 trillion birr.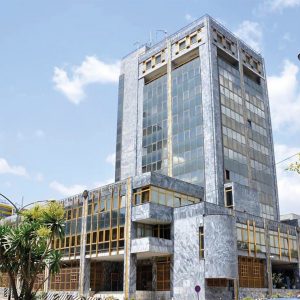 In the 2015 fiscal year, the government, which was faced with a huge budget deficit, found that the direct loan (Direct Advance) taken from the National Bank of Ethiopia was more than 180 billion birr.