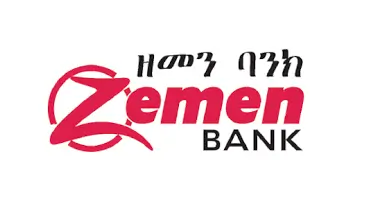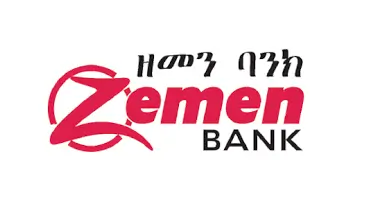 Requirement
BSC Degree
3 year of work experience
Zemen Bank Vacancy upadated for 2023
Job Description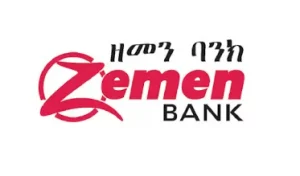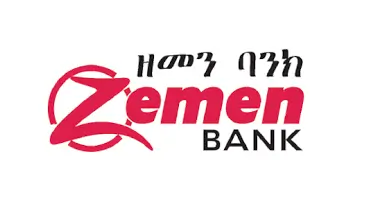 Zemen bank started with a vision to be "Ethiopia's five-star bank" in October 2008. Zemen Bank withstands carefully by the laws and guidelines of the ward where it works and watches the rules and rules gave by administrative specialists of the Federal Republic of Ethiopia. It additionally holds its corporate administration framework under consistent audit to guarantee that it is in accordance with global and neighborhood best practices.
Zemen Bank would like to invite interested and qualified applicants for zemen bank vacancy of different position
Position : Officer - ATM Services
Deadline : September 09, 2023
Requirements
BSc in Computer Science, Information Systems, IT, Computer/Software Engineering and other related fields
At least 3 years' relevant experience with 2 years as Officer level II/III or equivalent
How to apply
Interested an qualified applicants for zemen Bank vacancy can send there cover letter, CV and necessary educational documentation online.
Latest News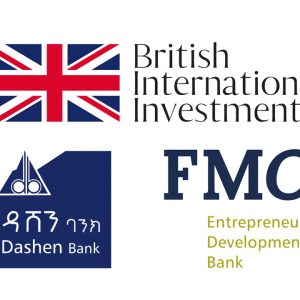 BII and FMO Announced that they have provided a loan of 20 million dollars each for a total of 40 million dollars to Dashen Bank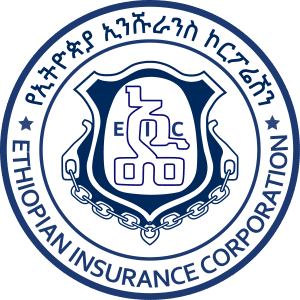 The total insurance coverage of the Ethiopian insurance corporation, which holds the largest market share of the Ethiopian insurance industry, has reached more than 4.4 trillion birr.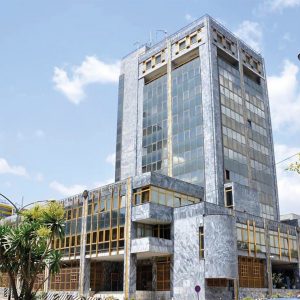 In the 2015 fiscal year, the government, which was faced with a huge budget deficit, found that the direct loan (Direct Advance) taken from the National Bank of Ethiopia was more than 180 billion birr.