Requirement
BA Degree
0 Years experience
ZamZam Bank Ethiopia Job Vacancy Today (Update for 2023) 
Job Description



Zam Zam Bank Ethiopia job vacancy is out,ZamZam Bank is the primary genuinely committed Islamic bank set up in Ethiopia,the Bank has been  providing clients within the nation with interest-free banking exercises starting from the date of its license been guaranteed which was 2020. find more about ZamZam Bank here.
ZamZam Bank Ethiopia job vacancy is now out for the Graduate Trainee position , i interested applicants needs to put in consideration that the organization puts respectful character for the organization rules, duties, responsibilities, essential functions and employee time a priority.
Position : Graduate IT Trainee
Available Position : 1
Deadline : August 13, 2023
Requirements
Bachelor's diploma in Laptop Science, Laptop Engineering, Data System, Data Science, Software program Engineering, Electrical Engineering, or a associated subject.
0 years of work experience
Year of graduation 2022 and 2023 
How to apply
Interested and qualified applicants for ZamZam Bank Ethiopia job vacancy can submit there updated CV , educational credentials ,prior experience along with their Cover latter online through the provided link down below
Latest News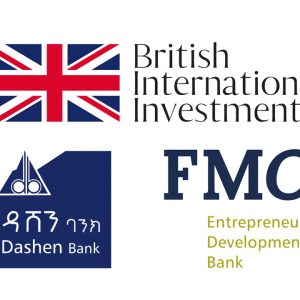 BII and FMO Announced that they have provided a loan of 20 million dollars each for a total of 40 million dollars to Dashen Bank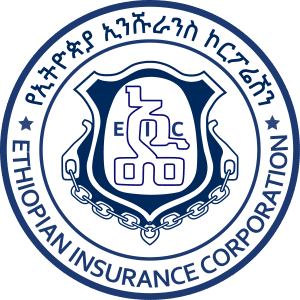 The total insurance coverage of the Ethiopian insurance corporation, which holds the largest market share of the Ethiopian insurance industry, has reached more than 4.4 trillion birr.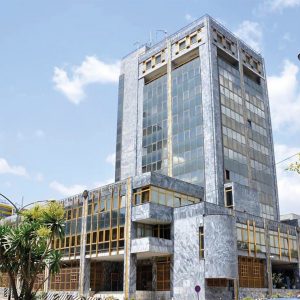 In the 2015 fiscal year, the government, which was faced with a huge budget deficit, found that the direct loan (Direct Advance) taken from the National Bank of Ethiopia was more than 180 billion birr.