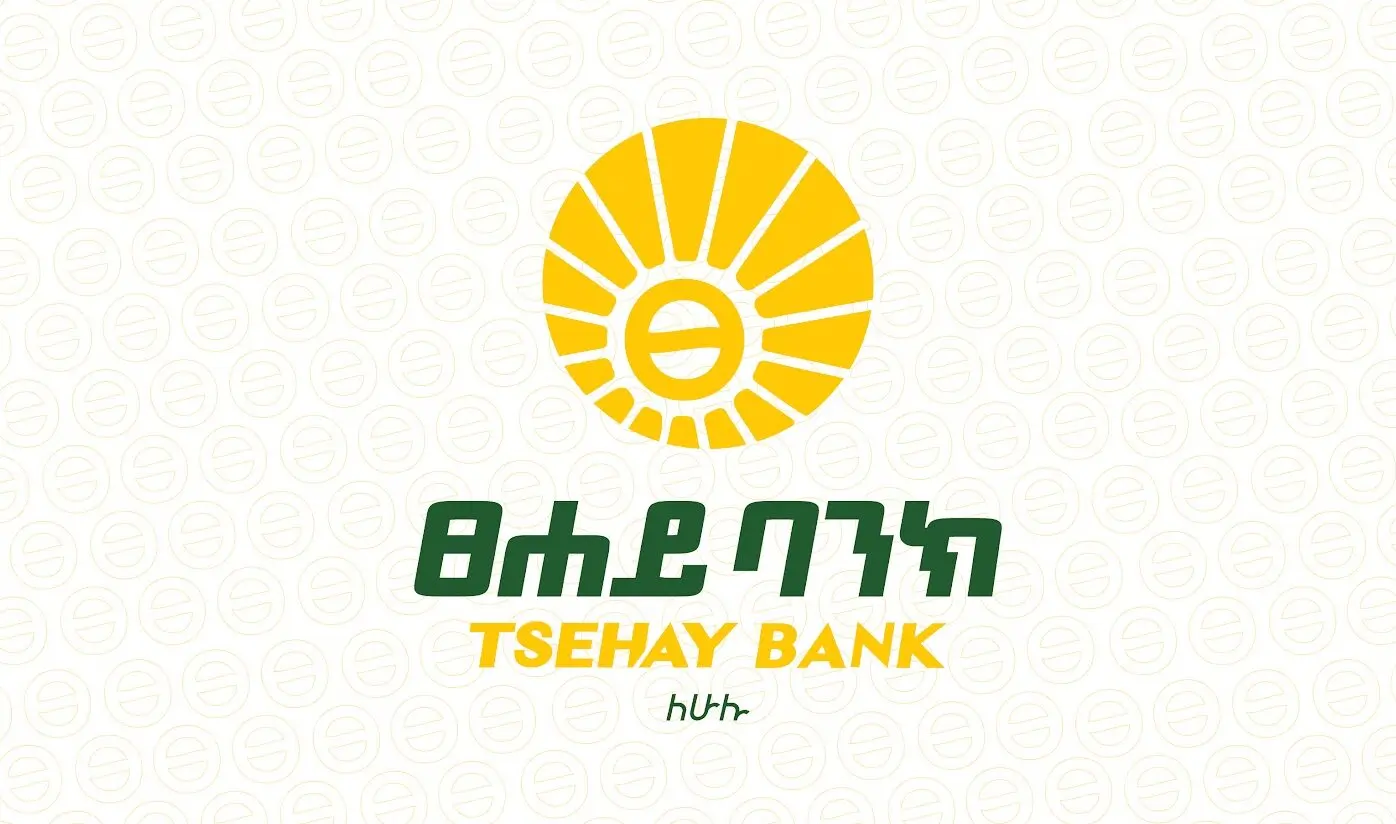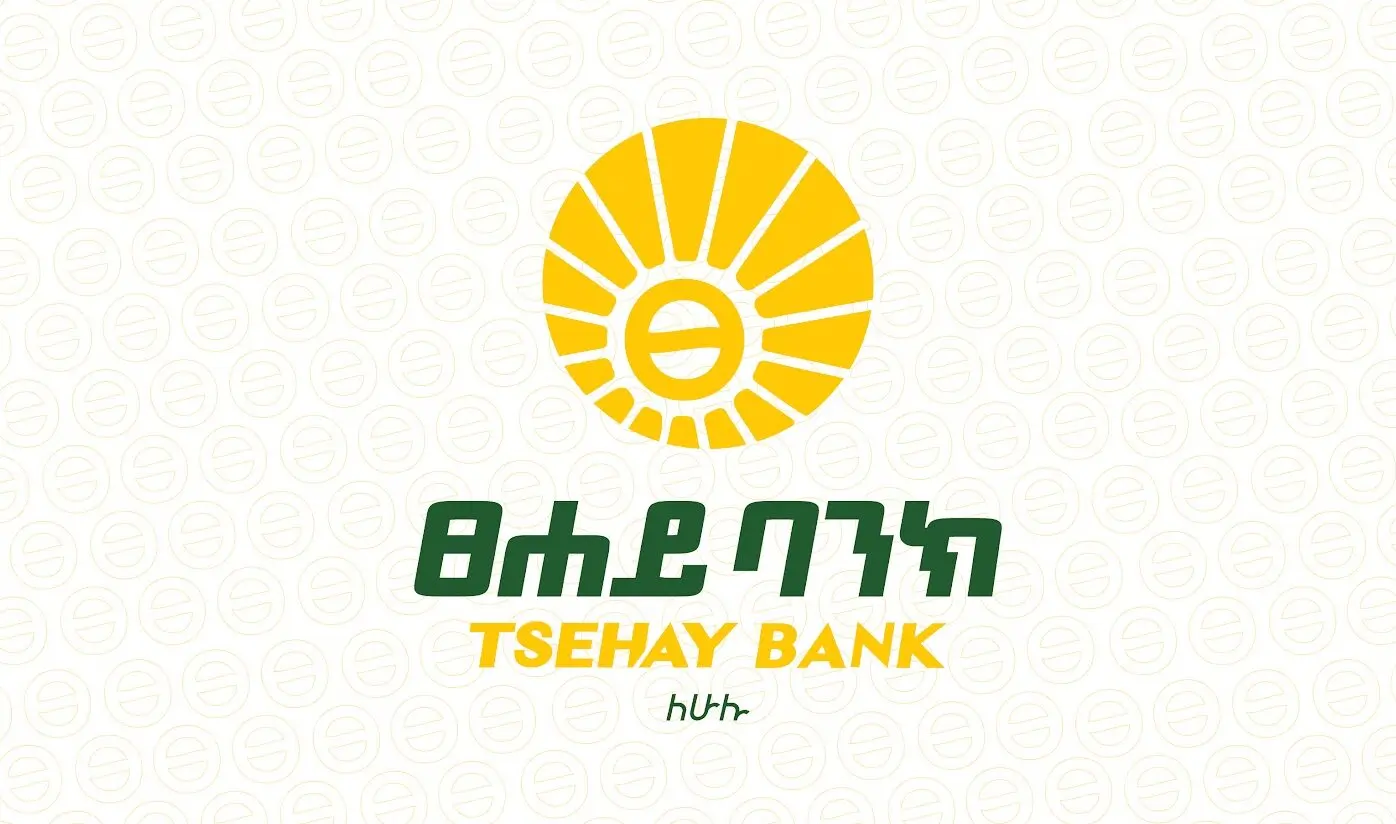 Requirement
BA degree
6 years of work experience
Tsehay Bank Vacancy 2023
Job Description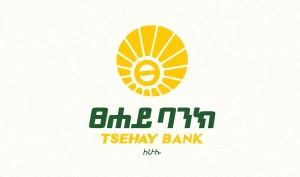 Tsehay Bank Vacancy is now out for various positions.Tsehay Bank is one of a succession of fourth-generation new private banks in Ethiopia,  Tsehay bank history begins from its establishment with capital of by2.8 billion birr, with 734 million paid-up capital by its 373 shareholders holding account for 35% of total share value and in comparison to other industry players the Bank has the smallest number of shareholders.
Tsehay Bank would like to invite interested and qualified applicants for Tsehay Bank Vacancy  Strategy And Change Management Officer position to apply.
Position : Principal Credit Analyst
Deadline : June 19, 2023
Requirements
A minimum of BA degree holder from a recognized advanced learning institution in Management, Business Administration, Economics, Accounting & Finance, or related field of discipline.
Must have a minimum of 6 years of experience with at least 2 year service as Senior Credit Analyst.
Benefits
Salary As per the Bank's Scale
How to apply
Interested and qualified candidates meeting the criteria and requirements that are listed above for Tsehay Bank Vacancy can apply until June 19 and send there CV online through the provided link down below
Latest News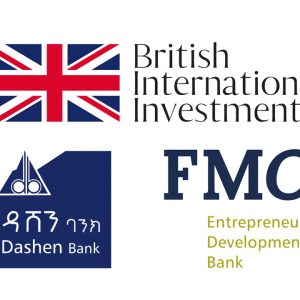 BII and FMO Announced that they have provided a loan of 20 million dollars each for a total of 40 million dollars to Dashen Bank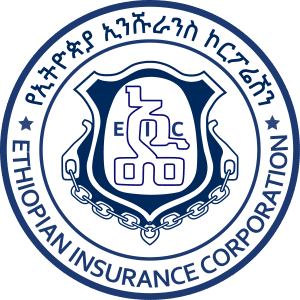 The total insurance coverage of the Ethiopian insurance corporation, which holds the largest market share of the Ethiopian insurance industry, has reached more than 4.4 trillion birr.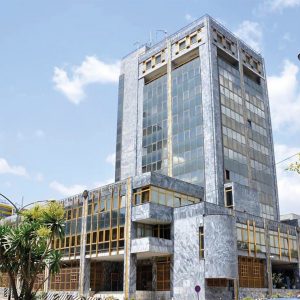 In the 2015 fiscal year, the government, which was faced with a huge budget deficit, found that the direct loan (Direct Advance) taken from the National Bank of Ethiopia was more than 180 billion birr.