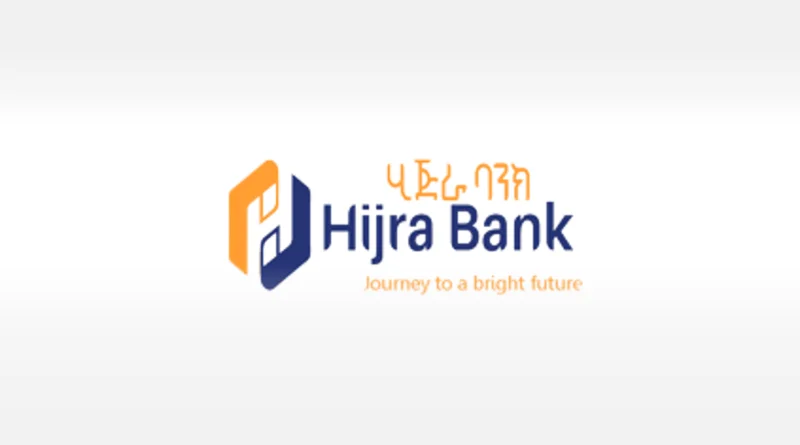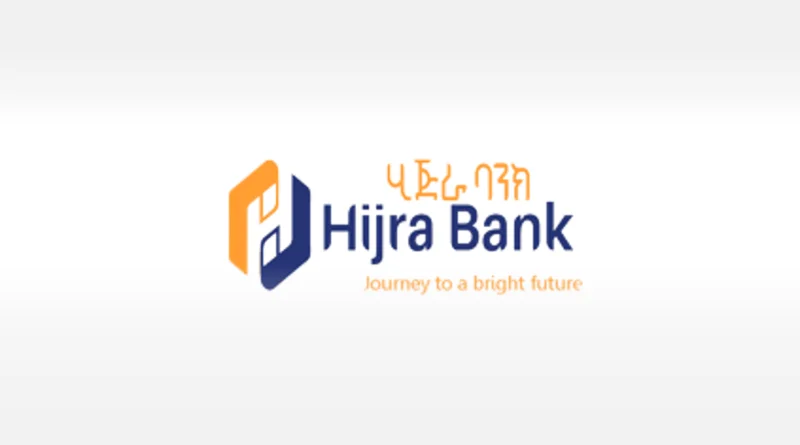 Senior Customer Service Officer 
Requirement
Bachelor's degree
3 years working Experienece
Hijra Bank Job Vacancy
Job Description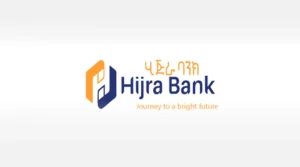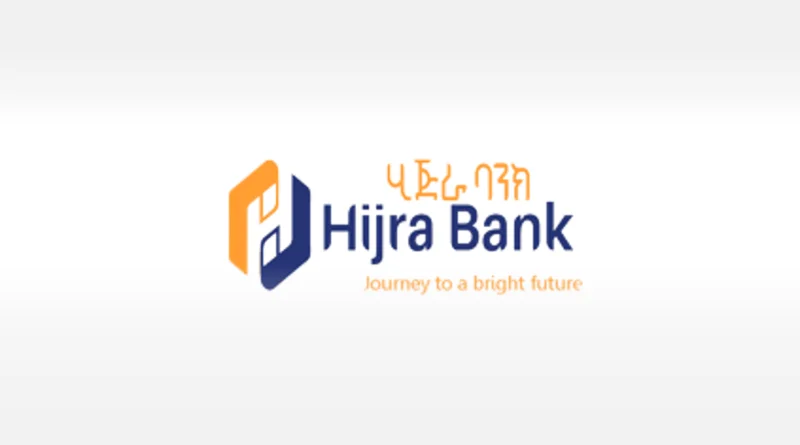 Hijra Bank Job Vacancy, Hijra Bank is one of the developed Banks that recently started bank operations in Ethiopia, targeting to be the premier Partner in Ethical Banking. Hijra was established as a bank of the nation and all regions based on the attentive operation plan and strategy. The  Bank focused on small farmers, peasants, un banked communities, and small traders from all parts of the country. The Bank is the second full-fledged interest-free Bank in Ethiopia. Hijira currently have about 60 brunches ,Hijra Bank job vacancy is now out for the open positions.
Position : Senior Customer Service Officer 
Available Position : 8
Deadline : August 27, 2023
Requirements
Bachelor's degree in Management, Economics, Accounting, Business Administration, or related fields.  
three years of Banking operation experience. Knowledge of IFB will be advantageous.  
How to apply
Interested and qualified applicants can summit their application letter, updated  CV, and Educational Certificates through the provided link below.
Latest News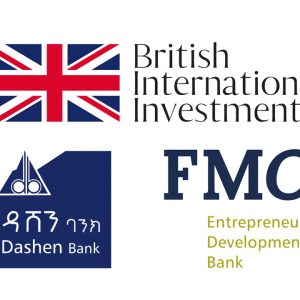 BII and FMO Announced that they have provided a loan of 20 million dollars each for a total of 40 million dollars to Dashen Bank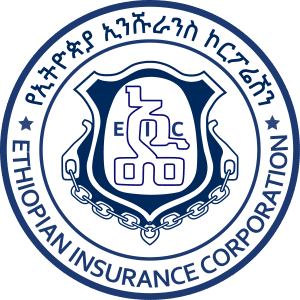 The total insurance coverage of the Ethiopian insurance corporation, which holds the largest market share of the Ethiopian insurance industry, has reached more than 4.4 trillion birr.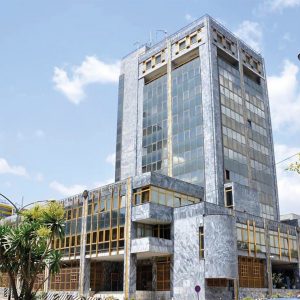 In the 2015 fiscal year, the government, which was faced with a huge budget deficit, found that the direct loan (Direct Advance) taken from the National Bank of Ethiopia was more than 180 billion birr.