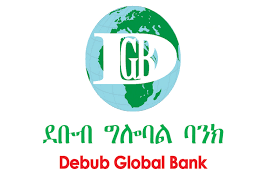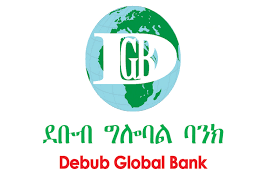 Requirement
BA Degree
5 years of experience
Benefits
Per Bank's Salary Scale
Debub global Bank Vacancy 2023
Job Description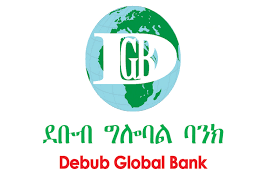 Debub global Bank Vacancy is now out for various positions, Debub Global Bank was established in August 2012 with a subscribed capital of 267 Million Birr, Debub Global Bank has been raising the bars of the standard and modern bank, with more than 9,000 Shareholders, 10,000 Customers, and a paid-up capital of 138.9 million Birr. Currently,  Debub global started its banking journey with 30 number of brunches, which now has grown to 142 the bank has a total asset exceeding 3,5 Billion Birr,more than 780,000customers across the capital and regional cities.
Find more about Debub Global Bank HERE.
The Bank would like to invite interested and qualified applicants for Debub global Bank Vacancy and apply.
Position : Branch Manager I
Deadline : June 30, 2023
How to apply
Qualified and Interested applicants for Debub global Bank Vacancy should submit their non-returnable applications letter along with CVs and photocopies of their educational  documents in person  at Debub Global Bank head office Human resource Department located at National Tower 9th floor. Orthrough post office.
Latest News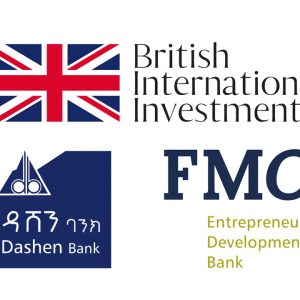 BII and FMO Announced that they have provided a loan of 20 million dollars each for a total of 40 million dollars to Dashen Bank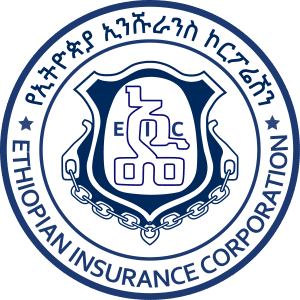 The total insurance coverage of the Ethiopian insurance corporation, which holds the largest market share of the Ethiopian insurance industry, has reached more than 4.4 trillion birr.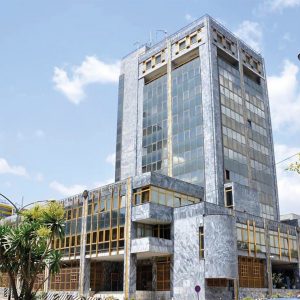 In the 2015 fiscal year, the government, which was faced with a huge budget deficit, found that the direct loan (Direct Advance) taken from the National Bank of Ethiopia was more than 180 billion birr.