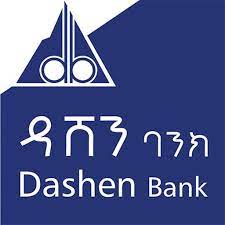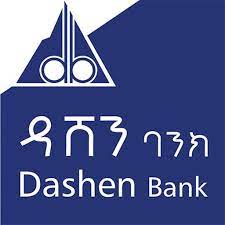 Senior Customer Service Officer I
Requirement
Bachelor's Degree
4 years of experience
Dashen Bank Job Vacancy2023
Job Description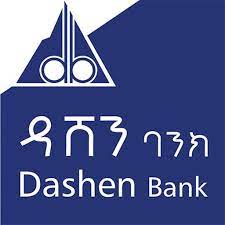 Dashen Bank Job Vacancy is now out , Dashen Bank is the first private Bank ever in Ethiopia the Bank started its journey on 1995 and has been stretching its roots ever since Dashen Bank Job Vacancy is now out for the Senior Digital Business Innovation Officer.
The candidate Dashen Bank Job Vacancy is responsible for  front office customer service support at the branch. S/he will handle account management transactions, respond to customer enquiries, handle cash and non-cash transactions and all customer requests at the branch.
Position : Senior Customer Service Officer I
Deadline : September 04, 2023
Requirements
Bachelor Degree in a business related field e.g. Marketing Management, Accounting, Management, Economics, Business Administration, Information Technology or any other equivalent fields
At least four (4) years of banking experience
Knowledge of Afan Oromo language is required
How to apply
Interested and qualified applicants for Dashen Bank Job Vacancy can apply by following the steap list down below in the next 8 days since this announcement.
Applicants should fill all the details on the vacancy application form and make sure you submit after completing all the questions.
 scan all applicable credentials (Uploading applicable credentials that verifies educational qualification, work experience licenses, certifications. etc which are stated on the application form/ CV).
the applicant must Login to ethiojobs vacancy application website and attach the scanned documents in PDF format.
 Applicants who don't have ethiojobs account need to register using  particular email account,
make sure  CV is not any further than 3 pages and saved in PDF format
Female applicants are highly encouraged to apply
Latest News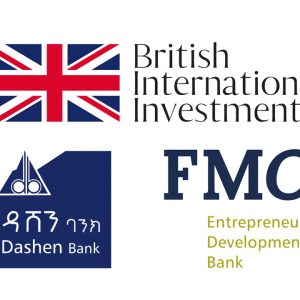 BII and FMO Announced that they have provided a loan of 20 million dollars each for a total of 40 million dollars to Dashen Bank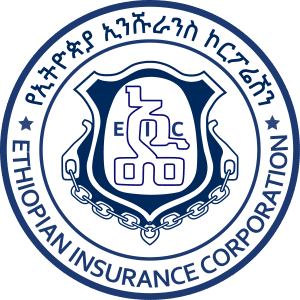 The total insurance coverage of the Ethiopian insurance corporation, which holds the largest market share of the Ethiopian insurance industry, has reached more than 4.4 trillion birr.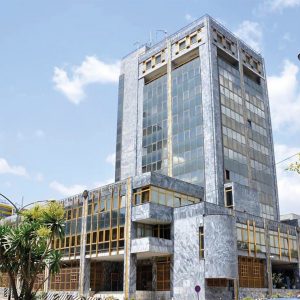 In the 2015 fiscal year, the government, which was faced with a huge budget deficit, found that the direct loan (Direct Advance) taken from the National Bank of Ethiopia was more than 180 billion birr.