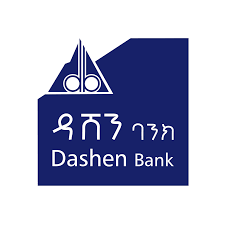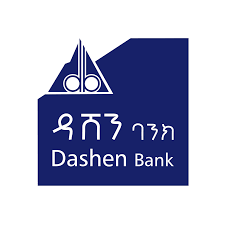 Senior Attorney, Sheriah & Legal Research and Advisory
Requirement
BA Degree
7 Years of experience
Benefits
Attractive Remuneration
Medical coverage
Allowances
Dashen Bank Job Vacancy Today (Update for 2023)
Job Description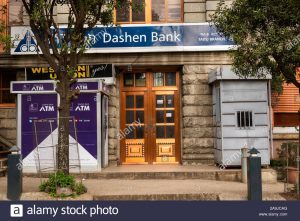 Dashen Bank Job vacancy is now out. Dashen Bank is the first private bank established back in 1995 with ETB 14Million capital. Dashen bank's head office is placed at the capital of the country, Addis Ababa. Which has  initially started operations with eleven branches and manages to practice on a tremendous scale and growth its number of brunches in to over 400 branches, besides to its financial success Dashen Bank is known for its socio economical supports thorough the community.Dashen Bank job vacancy is now out for different positions.
The right candidate for Dashen Bank job Vacancy the Senior Attorney, Sheriah & Legal Research and Advisory is responsible for conducting legal and Sheriah research, reviewing various legal documents for proper legal and Shariah terminologies, and reviewing legal issues for new IFB products and services launched by the Bank. In addition, the role holder is responsible for providing legal advisory service for IFB wing of the Bank and representing the Bank before judicial & quasi-judicial tribunals, preparation and handling of cases (pleading, defenses, and petition) related to IFB window services as per the law of the land approved policies, procedures, guidelines & SAC fatwas & Islamic financial principles.
Position : Senior Attorney, Sheriah & Legal Research and Advisory
Available Position : 1
Deadline : September 01, 2023
Requirements
Bachelor degree in a business related field e.g. accounting, management, economics, business administration
At least seven (7) years relevant experience.
Benefits
Medical coverage (including family)
Allowances (transportation, representation, and others)
Credit opportunities (residence and vehicle)
Emergency Salary Allowances
How to apply
Interested and qualified applicants for Dashen bank job vacancy in Ethiopia should send there CV ,cover letter and required certifications online through the provided micro soft application link by following the giving application guidelines.
Latest News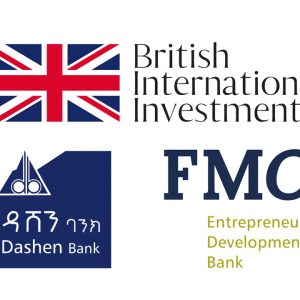 BII and FMO Announced that they have provided a loan of 20 million dollars each for a total of 40 million dollars to Dashen Bank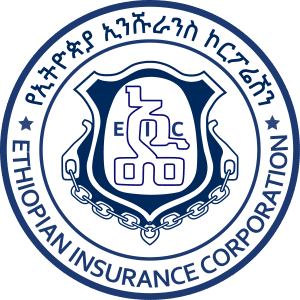 The total insurance coverage of the Ethiopian insurance corporation, which holds the largest market share of the Ethiopian insurance industry, has reached more than 4.4 trillion birr.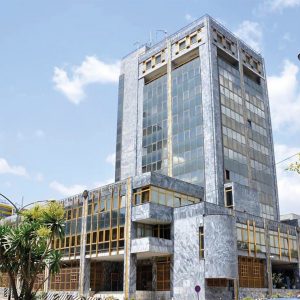 In the 2015 fiscal year, the government, which was faced with a huge budget deficit, found that the direct loan (Direct Advance) taken from the National Bank of Ethiopia was more than 180 billion birr.