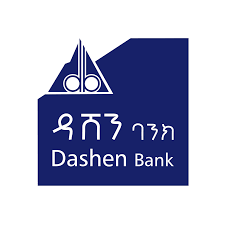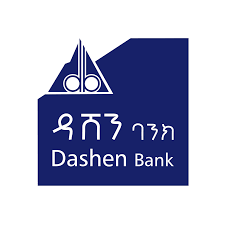 Requirement
Bachelor's Degree
6 years of experience
Benefits
Attractive Remuneration
Medical coverage
Allowances
Dashen Bank Job Vacancy Today (Update for 2023)
Job Description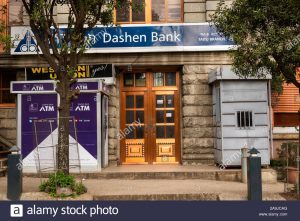 Dashen Bank is the first private bank established back in 1995 with ETB 14Million capital. Dashen bank's head office is placed at the capital of the country, Addis Ababa. Which has  initially started operations with eleven branches and manages to practice on a tremendous scale and growth its number of brunches in to over 400 branches, besides to its financial success Dashen Bank is known for its socio economical supports thorough the community.Dashen Bank job vacancy is now out for different positions.
The right candidate for Dashen Bank Job Vacancy Database Engineer is responsible for the performance, integrity, and security of the Bank's information systems' databases. The database engineer also provides technical expertise in the implementation, and maintenance of database management systems that support Dashen Bank's business and banking applications.
Position : Database Engineer
Deadline : August 05, 2023
Requirements
Bachelor Degree Human Resources, Business Administration, Management or related discipline from a reputable university.
Hands-on experience in digital technology and marketing of Digital product/service is an added advantage.
Ability to perform a knowledge-based SWOT (strengths, weaknesses, opportunities, and threats) analysis, comparing the bank's knowledge to that of its competitors and to the knowledge required to execute the Bank's own strategy.
Strong IT skills and knowledge of digital advancements.
Project management skills
Excellent potential of embracing new digital skills i.e adopting new innovations.
Curious to explore, find and understand new approaches.
Professionalism and integrity in line with Dashen Bank values.
Minimum of six (6)years relevant work experience on similar roles.
Professional qualification(s) in Human Resources is an added advantage
Benefits
Medical coverage (including family)
Allowances (transportation, representation, and others)
Credit opportunities (residence and vehicle)
Emergency Salary Allowances
How to apply
Interested and qualified applicants for Dashen bank job vacancy in Ethiopia should send there CV ,cover letter and required certifications online through the provided link on the successive ten working days from the announcement.
Latest News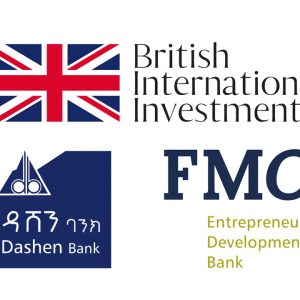 BII and FMO Announced that they have provided a loan of 20 million dollars each for a total of 40 million dollars to Dashen Bank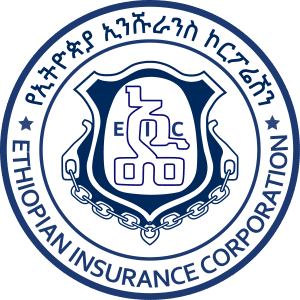 The total insurance coverage of the Ethiopian insurance corporation, which holds the largest market share of the Ethiopian insurance industry, has reached more than 4.4 trillion birr.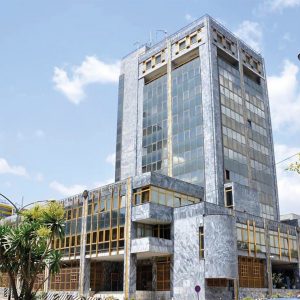 In the 2015 fiscal year, the government, which was faced with a huge budget deficit, found that the direct loan (Direct Advance) taken from the National Bank of Ethiopia was more than 180 billion birr.