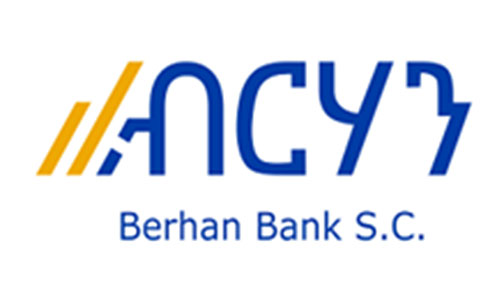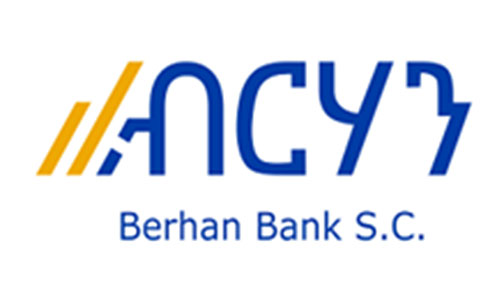 Requirement
B.Sc degree
4 years r work experience
Berhan Bank Job Vacancy is now out( updated for 2023)
Job Description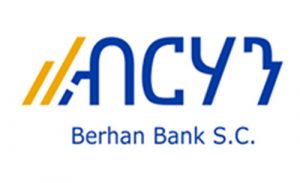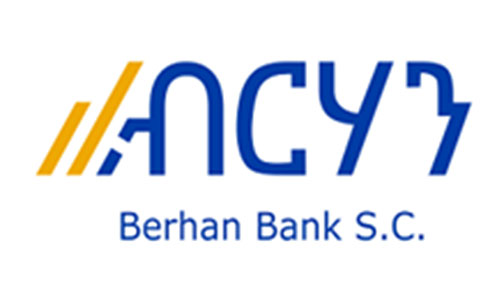 Berhan Bank Job Vacancy is out now, Berhan BankS.C was established with a vision to be trustworthy and excellent banking services for the Ethiopian people. With an authorized  300 Million Birr and subscribed capital of more than 154 Million Birr. Berhan Bank started its operations on the 3rd of October 2009. Berhan Bank Job Vacancy is now out for variance positions the Bank would like to invite  good and competent applicants for the following vacant posts.
Position : Security Engineer II 
Deadline : May 27, 2023
Requirements
B.Sc degree in Electrical Engineering. Computer Engineering, Computer Science or related fields  
Four years related work experience
Strong skill in implementing security infrastructure, including firewalls, intrusion detection systems, and other security devices  
Strong skill in configuring and maintaining security devices and technologies, similar as VPNs, SSL certificates, and encryption technologies
Experience in managing access controls,  permissions
How to apply
Qualified and interested applicants for Berhan Bank Job Vacancy can submit there CV and cover letter along with there Experience online through the provided link down below for the next  three successive days from this announcement
Latest News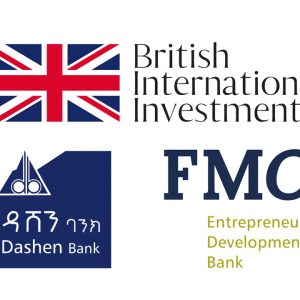 BII and FMO Announced that they have provided a loan of 20 million dollars each for a total of 40 million dollars to Dashen Bank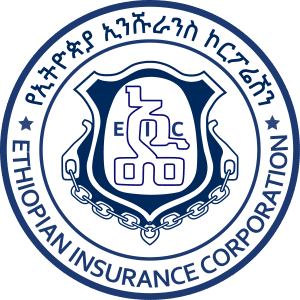 The total insurance coverage of the Ethiopian insurance corporation, which holds the largest market share of the Ethiopian insurance industry, has reached more than 4.4 trillion birr.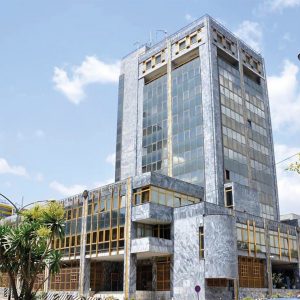 In the 2015 fiscal year, the government, which was faced with a huge budget deficit, found that the direct loan (Direct Advance) taken from the National Bank of Ethiopia was more than 180 billion birr.