Requirement
College Deploma
0 year experience
Addis International Bank Job Vacancy Today (Update for 2023)
Job Description



Addis International Bank Job Vacancy is now out ,Addis International Bank is a collective formation and effort of shareholders, Cooperatives, Micro Finance Institutions (MFIs), Iddirs, other business organizations, and individual citizens. In February 2002 EC(Ethiopian Calendar) ,find more about Addis International Bank here .
Addis International Bank Job Vacancy is now out for General  Service Clerk  position and interested applicants can find the required qualifications an apply following the stated  steps
Position : General  Service Clerk 
Deadline : May 27, 2023
Requirements
College Diploma in Management and related field with year of graduation of 2021 and 2011 and certified with COC
Basic knowledge of Material and Transport management , basic Knowledge of record keeping 
How to apply
Interested and qualified applicants for Addis International Bank Job Vacancy can submit their nonreturnable copy of educational documents and CV directly t Addis International Bank SC, HR department through PO BOX 2455 Addis Ababa .
Applicants shall clearly specify the position place  there applying for on their Application letter
at least one reference or former employer has to be listed on their CV
Latest News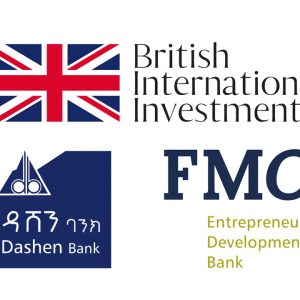 BII and FMO Announced that they have provided a loan of 20 million dollars each for a total of 40 million dollars to Dashen Bank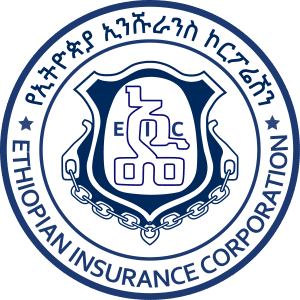 The total insurance coverage of the Ethiopian insurance corporation, which holds the largest market share of the Ethiopian insurance industry, has reached more than 4.4 trillion birr.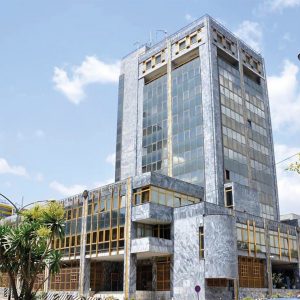 In the 2015 fiscal year, the government, which was faced with a huge budget deficit, found that the direct loan (Direct Advance) taken from the National Bank of Ethiopia was more than 180 billion birr.