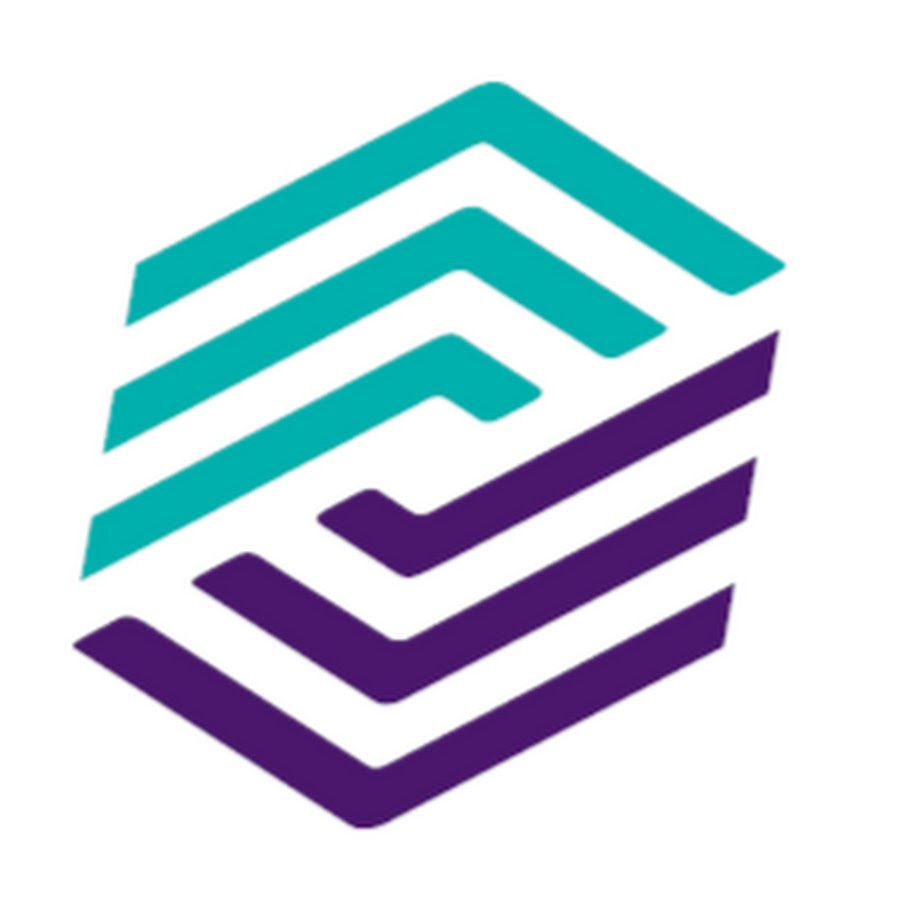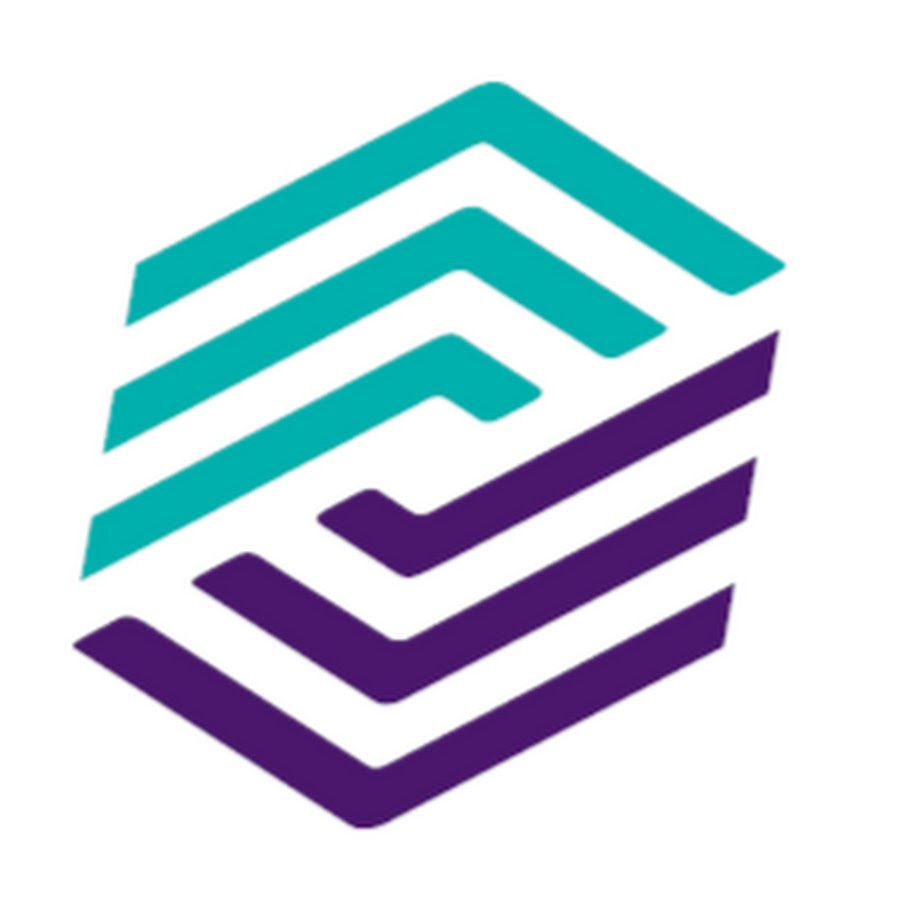 Requirement
TVET 10 2/ Level III
1 year oof experience
Hibret Bank Vacancy 2023
Job Description

Hibret Bank vacancy is now out ! United Bank S.C. also known as Hibret Bank began its operation in 1998 in accordance with the Commercial Code of Ethiopia of 1960. Over the years United Bank of Ethiopia built itself into an escalating and modern banking institution, growing with a strong financial structure and strong management, as well as a large and ever-increasing customer and correspondent base.
The Bank invites interested and qualified applicants to apply for Hibret Bank vacancy listed dawn below.
Position : TELEPHONE OPERATOR
Deadline : July 07, 2023
Requirements
TVET 10 2/ Level III Certificate in Secretarial Science and Office Management/ IT or related fields and PBX operator Training.
1 year as Telephone Operator or original experience.
How to apply
Qualified and interested applicants for Hibret bank vacancy can apply in person at Hibret Bank SC,Human Capital Business partnering department head office Building(Hibir Tower,14th bottom) in front of AAU School of commerce Addis Ababa and submit there nonreturnable cv and other applicable credentials from the date of this vacancy announcement until July 7, 2023  E.C.
Latest News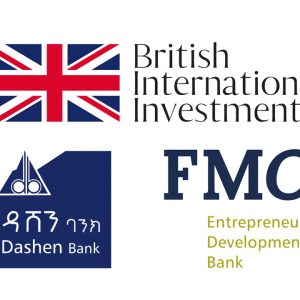 BII and FMO Announced that they have provided a loan of 20 million dollars each for a total of 40 million dollars to Dashen Bank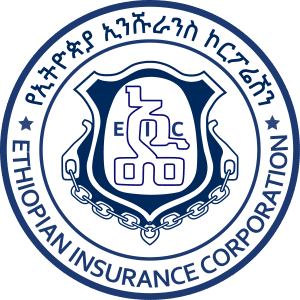 The total insurance coverage of the Ethiopian insurance corporation, which holds the largest market share of the Ethiopian insurance industry, has reached more than 4.4 trillion birr.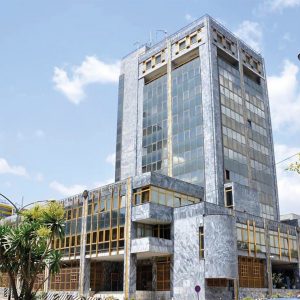 In the 2015 fiscal year, the government, which was faced with a huge budget deficit, found that the direct loan (Direct Advance) taken from the National Bank of Ethiopia was more than 180 billion birr.