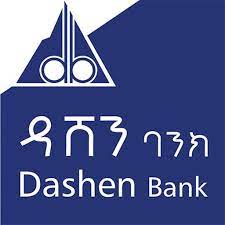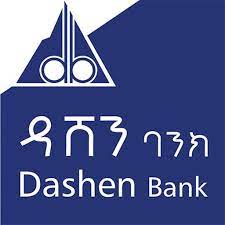 District Credit Analyst for Dire Dawa District Office
Requirement
Bachelor's Degree
5 years of experience
Benefits
As per the Bank`s attractive salary scale
Dashen Bank Ethiopia Job Vacancy Today (Update for 2023)
Job Description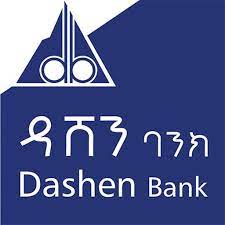 Dashen Bank Ethiopia Job Vacancy is now out , Dashen Bank is the first private Bank ever in Ethiopia the Bank started its journey on 1995 and has been stretching its roots ever since Dashen Bank Ethiopia Job Vacancy is now out for the Digital vacancy innovation officer
The candidate Credit Analyst is responsible for activities related to credit analysis and appraisal in the District Office. These include identifying, mitigating factors for credit risk(s); making in-depth credit analysis and appraisal using appropriate analysis techniques; and ensuring that the findings of the analysis are true and correct as per the Bank's policies and procedures.
Position : District Credit Analyst for Dire Dawa District Office
Deadline : August 26, 2023
Requirements
Bachelor Degree in Business Administration, Economics, Accounting, Management, Banking, Finance or other related fields.
At least five (5) years' banking experience of which at least two (2) years in credit area.
Risk awareness and focus - demonstrates understanding of risk management practices, standards and regulatory requirements.
Excellent command of Microsoft Excel and good command of Microsoft Visio.
Critical and  logical thinking and problem solving skills
How to apply
Interested and qualified applicants for Dashen Bank Ethiopia Job Vacancy can summit their CV and required documents in soft copy on the provided link dawn below in the next 8 days since this announcement.
Latest News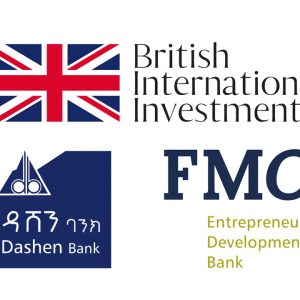 BII and FMO Announced that they have provided a loan of 20 million dollars each for a total of 40 million dollars to Dashen Bank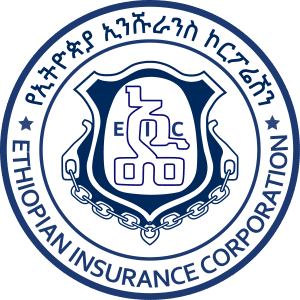 The total insurance coverage of the Ethiopian insurance corporation, which holds the largest market share of the Ethiopian insurance industry, has reached more than 4.4 trillion birr.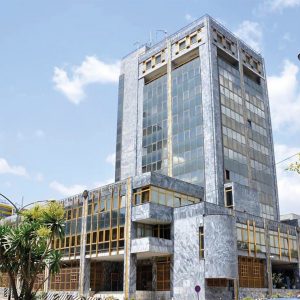 In the 2015 fiscal year, the government, which was faced with a huge budget deficit, found that the direct loan (Direct Advance) taken from the National Bank of Ethiopia was more than 180 billion birr.