Grade I Branch Business Manager
Requirement
MBA/BA Degree
4 Years of experience
Bank of Abyssinia Vacancy Updated for 2023
Job Description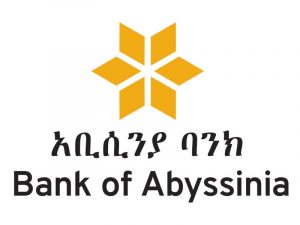 Bank of Abyssinia vacancy is now out for various position, Bank of Abyssinia(BOA) was established on February 1996 (90 years to the day after the first but defunct private bank was established in 1906). Bank of Abyssinia started its operation with an authorized and paid-up capital of Birr 50 million, and Birr 17.8 million respectively, and with only 131 shareholders and 32 staff.
The Bank currently have  825 number of brunches across the country, more than 9 million customers and more than 11,000 employees on stand ready to provide customer satisfying service. The Bank now would like to invite interested and qualified candidates to apply for Bank of Abyssinia vacancy listed dawn below.
Position : Grade I Branch Business Manager
Deadline : September 09, 2023
Requirements
MBA/ BA Degree in Accounting, Management, Marketing, Banking and Finance, Economics or other business related fields
Minimum of 4/6 years banking experience
How to apply
Applicants who are interested to apply for Bank of Abyssinia Vacancy  can apply online by seeding their CV, cover letter and other qualifications through the provided link down below starting from the day of the announcement ( june 19/2023) to the end of the next five consecutive days (until june 23/2023).
Latest News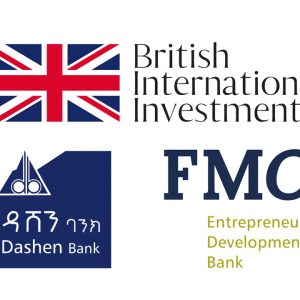 BII and FMO Announced that they have provided a loan of 20 million dollars each for a total of 40 million dollars to Dashen Bank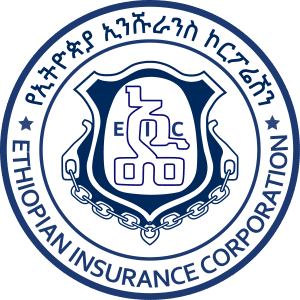 The total insurance coverage of the Ethiopian insurance corporation, which holds the largest market share of the Ethiopian insurance industry, has reached more than 4.4 trillion birr.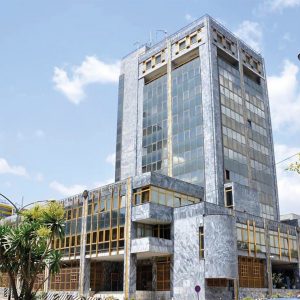 In the 2015 fiscal year, the government, which was faced with a huge budget deficit, found that the direct loan (Direct Advance) taken from the National Bank of Ethiopia was more than 180 billion birr.