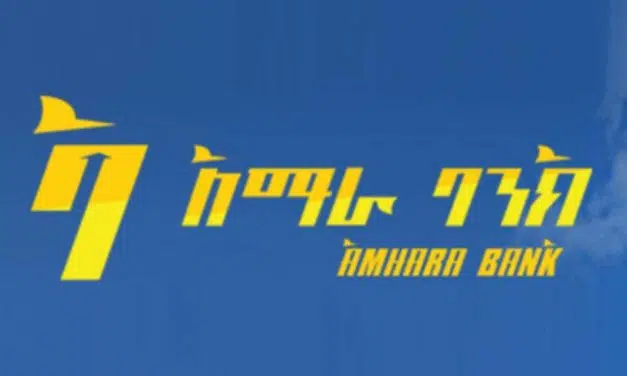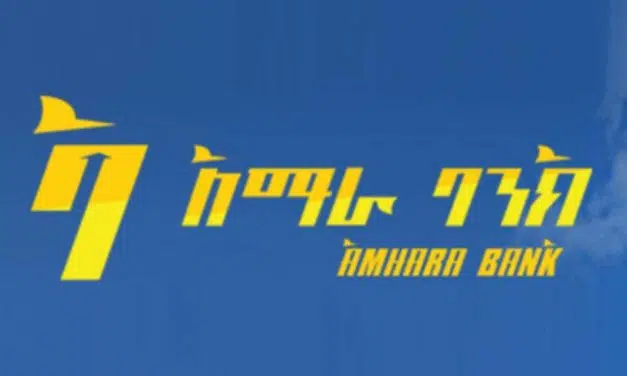 Reward And Employee Service Officer
Requirement
BA Degree
3 years of work experience
Amhara Bank Vacancy Today (Update for 2023)
Job Description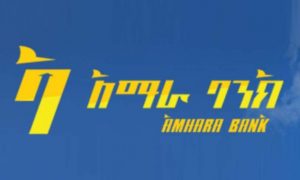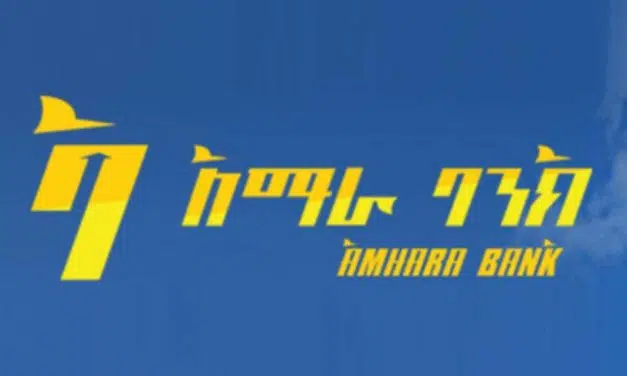 Amhara Bank vacancy is ow out ,Amhara BankS.C. is one of the recently launched private Banks in Ethiopia the bank stands  with an aim to create a significant impact in delivering modernized Banking service through knowledge based leadership, The Bank focuses on service inclusiveness, innovation, community & customer focus. Amhara bank vacancy for  external applicants is now out, the Bank would like to invite competent and qualified candidates to apply for the following positions.
The right candidate for Amhara Bank vacancy, Branch Operation Support Officer
Purpose of the Job: To incentivize workforce, raise the moral and level of satisfaction of outstanding performers, create enthusiasm, interest and innovation in work among employees, promote the culture of acknowledgment and manage employee benefit services including insurance, leaves, safety, health, working conditions and other employee services
Generic Functions:
Mentor  and  enable staffs  below  his/her  grades  towards  achieving  their  effective
performance;
Participate in developing, reviewing and implementing policies & procedures, plan /budget, performance report of the division;
Provide services as per the service level agreement;
Contribute to the bank's profitability as per the target set;
Engage in teamwork, collaboration, and transparency work practices;
Adhere to internal control system and risk management program of the
Position : Reward And Employee Service Officer
Deadline : August 07, 2023
Requirements
BA in Management, Business Management, Public Administration or any other related fields
3 years of relevant banking experience of which one/1 year officer position
How to apply
Interested  and qualified applicants who fulfill the requirements of Amhara bank vacancy are invited to apply within five successive days from the vacancy announcement (starting from June 21,2023, to June 25, 2023,) online through Amhara Bank Vacancy Web Portal which is given below.  https://vacancy.amharabank.com.et/
Hard copy or physical applications won't be accepted, Only short listed candidates will be communicated
For further more information please call on 690
The Bank has the right to cancel the post advertised
Latest News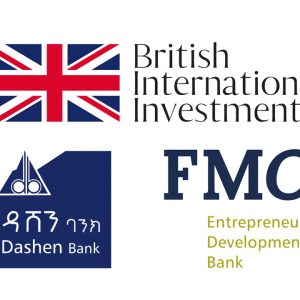 BII and FMO Announced that they have provided a loan of 20 million dollars each for a total of 40 million dollars to Dashen Bank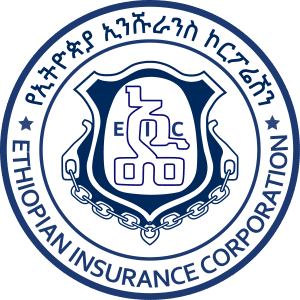 The total insurance coverage of the Ethiopian insurance corporation, which holds the largest market share of the Ethiopian insurance industry, has reached more than 4.4 trillion birr.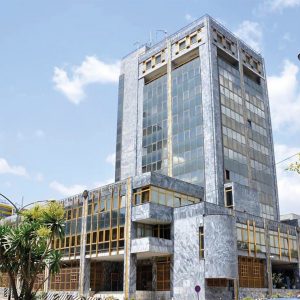 In the 2015 fiscal year, the government, which was faced with a huge budget deficit, found that the direct loan (Direct Advance) taken from the National Bank of Ethiopia was more than 180 billion birr.