The amount of gold gained by the National Bank has shown a depreciation by 62.5%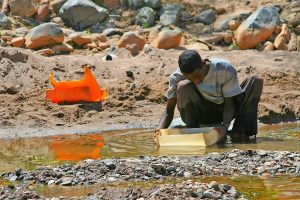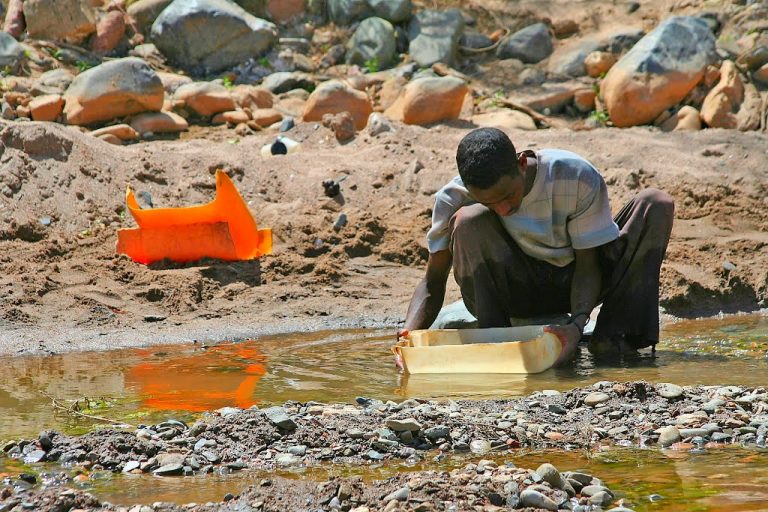 Gold entering the National Bank has decreased compared to its previous record, the bank informed that The amount of gold gained by the National Bank during the current fiscal year has shown depreciation, especially the gold produced from the traditional gold producers and Midrock for Gdanbi Gold Mining Company is not being received properly.
 National Bank compares the amount of Gold gained in this year with previous records
The bank mentioned that it was able to purchase 2,684 kilograms of gold in the last nine months, which is a 62.5 percent decrease compared to the same period last year.
Ethiopia security has stated recently that it has detected more than 90 foreign and national companies which are involved in illegal gold exploration without any work permit at Gabella and Benishangul regions which happens to be the heart location for Ethiopian gold mining, 
Addis Ababa – Security and Intelligence Joint Task Force also disclosed that the associate foreigners managed to get it to the country and head to the mining area without any legal investment or travel documentation.
The smuggling business effect is now being shown according to the Bank's report, it is said to have contributed greatly to depreciation the amount of gold gained , and the bank has also expressed that it is trying to encourage the legal companies by offering a 35 percent higher purchasing rate.