National Bank of Ethiopia announced Monetary Policy Reform Initiative for Inflation Control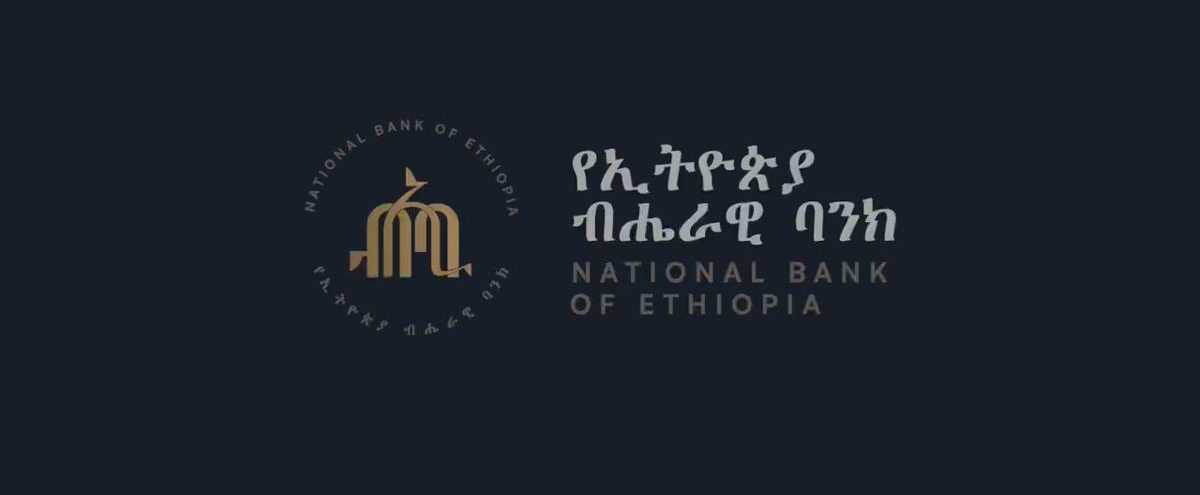 The National Bank of Ethiopia unveiled its strategic move to reform monetary policy with the overarching aim of reigning inflationary pressures. The decision, as articulated by the Governor of the bank, Mamo Mehretu, through a statement, underscored the Board of Directors resolute commitment to orchestrating a decisive approach towards curbing inflation.
The Governor expounded upon the rationale behind these monetary policy reforms, emphasizing their coordinated nature in tackling the inflation challenge. The decisions reached not only reflect a united effort but also are poised to effectively contribute to the overarching goal of inflation control.
Among these decisive measures, Governor Mamo highlighted a pivotal reform: limiting the direct loans extended to the government to not exceed one-third of the previous year's allocation. This approach aligns with the recommendation to prioritize the utilization of treasury bills before resorting to direct loans, a strategy that manifests the commitment to prudent fiscal management.
Furthermore, the imperative to control domestic credit growth has led to the establishment of a ceiling of 14 percent by the end of the fiscal year 2016. This directive necessitates that all commercial banks re calibrate their credit growth strategies by the stipulated credit limit.
In response to potential funding shortages faced by banks in Ethiopia, the National Bank of Ethiopia has opted to adjust the interest rate on loan facilities, escalating it from 16 percent to 18 percent. This measure is designed to ensure a balance in the financial ecosystem and optimize the allocation of funds.
In a bid to invigorate the export sector, particularly within the manufacturing realm, a significant change was introduced. The erstwhile mandate of transferring foreign currency in a ratio of 70/30 has been reconfigured to 50/50. This adjustment translates to exporters depositing 50 percent with the National Bank, 10 percent with their partner banks, and retaining 40 percent for their own operational needs.
National Bank aims to deprive inflation in the coming 2 years
Governor Mamo articulated a comprehensive vision for inflation control, projecting a decline below 20 percent by the end of the 2016 fiscal year, followed by a further reduction below 10 percent in the 2017 fiscal year. He echoed a call to action, urging the public to rally behind these strategic measures and support the resolute endeavor to rein in inflation.
In essence, the announcement by the National Bank of Ethiopia not only signifies a pivotal moment in the nation's economic trajectory but also demonstrates a proactive approach toward addressing economic challenges head-on. The comprehensive suite of monetary policy reforms underscores a collaborative commitment to ensure economic stability and sustainable growth, urging stakeholders and the public alike to unite in this collective endeavor.