Loan Offer in Ethiopia (Update for 2023) - Banks Ethiopia

Loan offer in Ethiopia through the collaboration of MasterCard Foundation, Financial Institutions, and Governmental and Non-governmental Institutions has established.
The Mastercard Foundation Ethiopia and First Consult have joined forces to provide loan offers in Ethiopia also launch the MSEs Resilience Facility.
Helping micro and small-sized enterprises in Ethiopia that was hit by the impact of the COVID-19 pandemic, the loan offer program is such a game changer. The amount and type of support that is provided by the  plan will vary based on the size of the enterprise and its needs.
Through MasterCard foundation, this COVID-19 Recovery and resilience strategy initially make a commitment of 2 million USD from the program, this will help solvent MSEs keep their employees and create new work opportunity in the wake of the COVID-19 crisis.
In fact, loan offer in Ethiopia program will rescue 24000 MSEs (20000 Micro and 4000 Small Enterprises from collapsing and rescue more than 50000 jobs from cut back. The facility consists of investment committees, master card foundation representatives, and job creation commission, as a first consultancy.
The program will be monitored and implemented using the collaboration of the following institutions:
Loan Offer in Ethiopia Collaborators
1, The Mastercard Foundation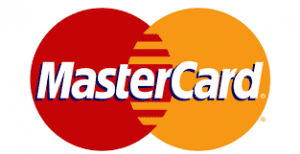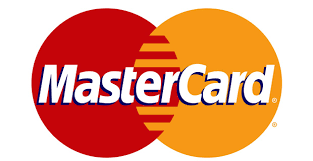 Mastercard Foundation is an international non-governmental organization established in Canada in 2006 by Mastercard.
With the help of its Young Africa Works initiative, the Mastercard Foundation focuses on helping young people in Africa access opportunities by advancing education and financial inclusion opportunities.
2, Ethiopian, Jobs Creation Commission
Ethiopian Jobs Creation Commission, established in 2018, is mandated to lead the national job creation agenda, coordinate stakeholders, as well as monitor and evaluate performance.
3, First Consult Firm in the Nation of Ethiopia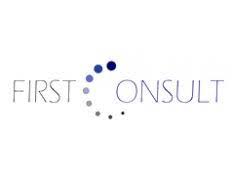 First Consult Firm is a leading consulting firm in Ethiopia specializing in the delivery of effective and business-oriented solutions like loan offer in Ethiopia to organizations in the development, business, finance, and investment sectors.
4, Awash Bank

 
Awash Bank is a bank that has thrived over 25 years in a rapidly evolving market and economy. Having grown from humble beginnings with visionary intent, the bank has expanded through a combination of substantial organic growth and an enhanced customer service experience.

Banking and Services for micro finance institutions
School Tution Fee Collection Services
Lucy Women's Saving
Business Banking
Plenty of business banking choices
5, Dashen Bank.
Dashen Bank coined its name from the highest peak in Ethiopia, mount Dashen, and aspires to set new heights through the delivery of unparalleled banking services including loan offer in Ethiopia. Dashen is among the biggest private Banks in Ethiopia.

Amole Wallet
Gold debit card
Green card
Dube Ale , Amole Digital Banking
Pay from your mobile
6, Kifiya Financial Technology PLC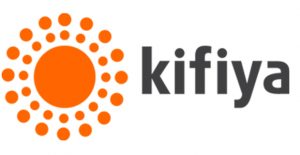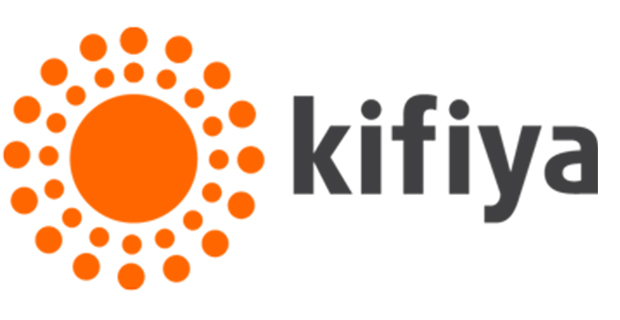 Kifiya Financial Technology PLC is an E Commerce and digital payment services' provider which leverages innovative technology to build and enable distribution channels that make financial and non-financial services accessible and affordable.
7, The Investment Commitee
The investment committee is a committee which comprises eight members, making sure that there is no biases are in place to make decision, implementation process integrity and maintained. It's objectives are parallel or aligned with government prime concern, they are also advisory and sturdy.
Lone Offer in Ethiopia Beneficiaries
On loan offer in Ethiopia, the beneficiaries are micro and small enterprise functioning in Addis Abeba. They are the targeted beneficiaries because due to lockdown and fast transmission of covid 19 as compared to other cities.
Additionally, it's assumed that due to the above factors, MSEs in Addis Ababa are vulnerable to covid 19 and face difficulties to sustain their business with adequate support. Also,, businesses run by women will be prioritized
Necessary documents
Residence(kebele Id)
Marriage status certificate, if applicants are single the issue date should not be greater than 6 month
financial statement
Rental contracts
Tax clearance
Tax identification (tin no)
Business license
Elegiblity
Priority will be given to women oriented and youth-centered businesses
Applicants must work in Addis Abebe or must have Kebele ID
Enterprise must operate at least for a year or so
Enterprises must be either micro or macro
Where to apply
Applicants can apply using the application form through the dedicated web portal on www.ethiomsefund.com or get support from Awash and Dashen bank Addis Abeba branches.