KCB Group is considering to Buy a Stake from Ethiopian Bank Now!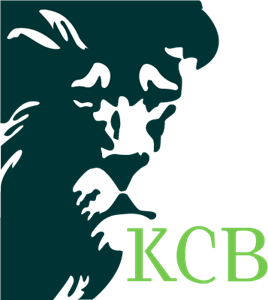 KCB Group is  considering to buy a stake from Ethiopian bank, KCB Group is a licensed banking institution headquartered in Kenya that administers the KCB Kenya and the rest of its regional unities.
Some of these regional unities are Uganda, Tanzania, Rwanda, Burundi, Ethiopia, and South Sudan. The bank has its representatives set in all of these countries including Ethiopia at her capital  Addis Ababa,
 Well-known for its system of obtaining Banks across the east Africa region, the Bank had its final deal.
In 2021, at Rwanda when it acquired the second largest Bank in the country Rwanda Bank Populaire du Rwanda (BPR). and, likely, KCB is also planning to plant its root in Ethiopia with its recent announcement of the company's plans to obtain equity from one of the local commercial Banks of Ethiopia.
KCB Group (Bank) Interview with Business Daily Africa
The Bank has its interview set with  Business Daily Africa stating that KCB's decision on buying a share  of the potential  Ethiopian local bank is in consideration of the loss the company might face from opening its brunch.
Finance Director of KCB Lawrence Kimathi also informed that they have scanned Ethiopia's Banking  market, discussed the possibilities with several Banks and that  they will announce the short list of prospective Banks soon, Banks  which fulfills KCB's requirement for the deal.
The Director stressed the fact that the Government Banking police of Ethiopia allows the local Banks to sell only there 30% of the share which makes KCB a minority shareholder, the Bank takes the technological progress (tech-savvy) of the local  Banks as the a main criteria for its selection and of the market leaders in terms of there annual profit.