EthSwitch partners with MasterCard to drive the digital transformation of the payments sector in Ethiopia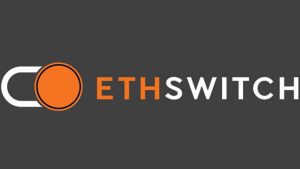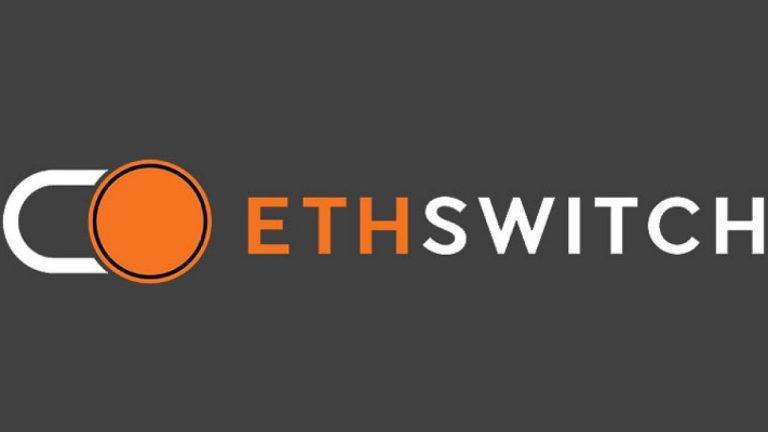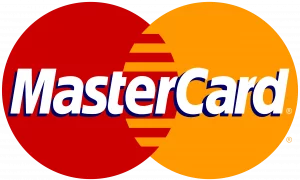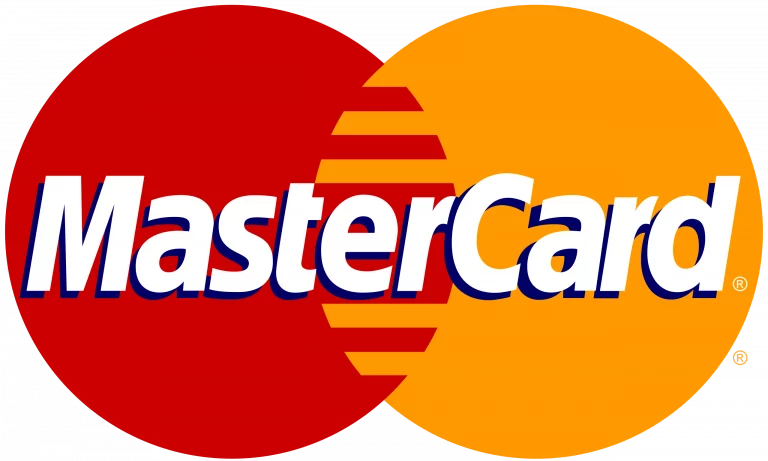 ETHSwitch partners with Master card to drive digital payments, which will be a great transformation on the digital sector in Ethiopia . with this agreement  Ethiopian-based national payment firm  "ETHSwitch" will be able to provide a digital payment system for  E merchants' , financial institution and professionals  which has stretched their roots out side of the country.
It is well known that ETHSwitch has a partnership with most companies that helps on a secure simplest money transaction service, Master card also has multi partners in Ethiopia, both on governmental and private sectors, and now ETHSwitch partners with Master card to drive digital payments providing MasterCard send called system is expected to take Ethiopian digital economy a step ahead.
 EthSwitch partners with MasterCard to drive digital payments agreement were signed on april5,2023
Yilebes Addis, Chief Executive Officer at ETHSwitch who  singed the agreement on ETHSwift Side explained how much the growth in digital Banking would fasten the countries' financial and technological progress on the signing ceremony held on the 5th of April 2023.
On the other hand, Master card understands that customers prioritized interest is to be able to make there transactions and perform there financial tasks as easy and as secured as possible, this partnership would be a great help for citizens who has there professional engagement outside of Ethiopia.
ETHSwitch keeps delivering advanced payment solutions for the customers which lays a hand on the burgeon of Ethiopia's transactions to the cash-lite economy.