Ethiopia planning to implement currency float as part of the 2nd homegrown strategy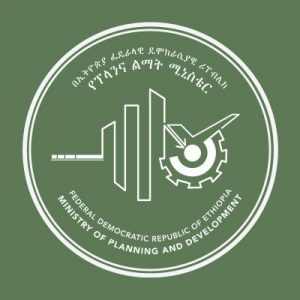 Ethiopia is planning to implement currency float system, as the Planning and Development ministry of Ethiopia  announced the previous time, Ethiopia stands  on   a very harsh ground economical wise , where the Government has to reform Homegrown economic strategies for the second time.
The planning and Development Minister Fitsum Assefa previously stated that Ethiopia will be implementing this new Second homegrown reform for the successive two years which is to begin on 2024 and roll until 2026, the Minister stressed that the country will hold three years of investment plan to shift the economy depression which is said to be caused from the pandemic of covid 19, inflation, inside unsettlement and many more outsider effects.
The current economical situation is in high need of financial support which in this case is directed to international loan requestion from the IMF and World Bank, Ethiopia is making this reform to access the loan service. The Ethiopian government has resisted devaluing the currency for a while now but since the official recently announced their willingness to bet on the program Ethiopia has officially requested the IMF for approval for implementation.
So that the foreign exchange rate can be led by the market situation rather than full government control
What IMF requires to approve the new Ethiopian currency float program
Imf and World Bank showed their positive support for the reform, especially the currency floating plan, the intranational based institutions also  emphasized the need for more strategy and plan for improvement .
on the other hand Imf stated that Ethiopia must have to complete the debt restructuring process first and that's when approvals can be issued which means if Ethiopia expects to receive about $ 5 billion of debt to from IMF on the coming 3 years, IMF made it obligatory for Ethiopia to secures a guarantee on the restructuring from creditors.
This program is highly discuss-able for both its positive and negative effects on the country, some Experts state this would change the country's economic prospect for the good and attracts foreign investments where as others say this might accelerate the market to its highest but to the wrong direction where it would get difficult for the government to control the inflation or any economical issues that come following to the change.
It is expected that the Ethiopian government will give a brief explanation about all currency floating and the progress on the approval soon.