Amhara Bank: The Latest Addition to the Banking Sector 2022
After two years of preparations, Amhara Bank S.C was officially inaugurated on June 18, 2022, at its headquarters in the Legehar area amidst a vibrant ceremony.
Beginning a month prior to this date, the bank used teaser advertising asking "ከጎንዎ ማን አለ?" (Who is beside you?) to keep the public engaged and guessing until its big reveal on June 13.
A week of celebration ensued during the eve of the Bank's opening, with events ranging from panel discussions at the Hilton Hotel, distribution of clothes with the bank's logo and motto to transportation facilitators, blood donation programs, and a cultural evening night.
The bank was opened with 72 branches in tow, and a plan to get this number to 100 by June 30, with only weeks left to accomplish this feat.
It has already surpassed Zemen Bank (61 branches) and, with a goal of reaching 100 branches, will surpass Addis International (91) and Enat Bank (88). This daring move was accompanied by FREE Anbesa bus rides throughout Addis Ababa and gifts for mothers who gave birth on the opening day.
According to Borkena, Amhara Bank has several distinctive features, the first being its 165,000+ signatories, with 40,000 more investors in the process of purchasing shares. As a result, the bank has broken the record for the most shareholders in Ethiopian banking history.
According to the Amhara Media Corporation (AMC), only 20% of the shares were sold in the Amhara region, with the remainder being sold in Addis Ababa and other regions.
The bank was able to raise a signed capital of Br.6,516,327,599 and a paid-up capital of Br.4,825,763,703 from investors both within and outside the country, placing it third among Ethiopian private banks in terms of paid-up capital.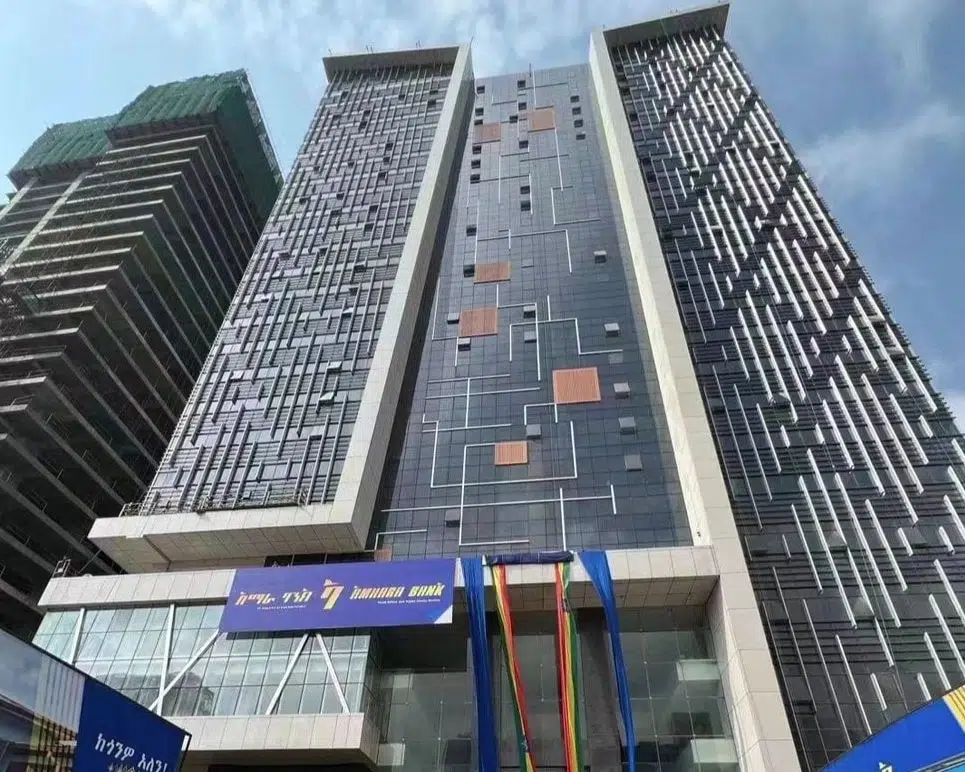 The Mission of Amhara Bank
With a motto that read, "Beyond Financing," Amhara Bank indicates its commitment to corporate social responsibility and its goal of assisting Ethiopians in their daily lives.
Based on their newspaper publication, the bank's main goal is more than just entering the financial sector. Amhara Bank's primary goal is to provide banking services to previously underserved areas and classes of people, with a goal of reaching 70% of the rural population.
It intends to accomplish this by implementing novel and untested methods of modern banking, aided by cutting-edge technology.
Amhara Bank's Board Chairman, Melaku Fanta, stated that the bank believes in good-natured competition over hostile rivalry, and mutual growth over growth at the expense of others.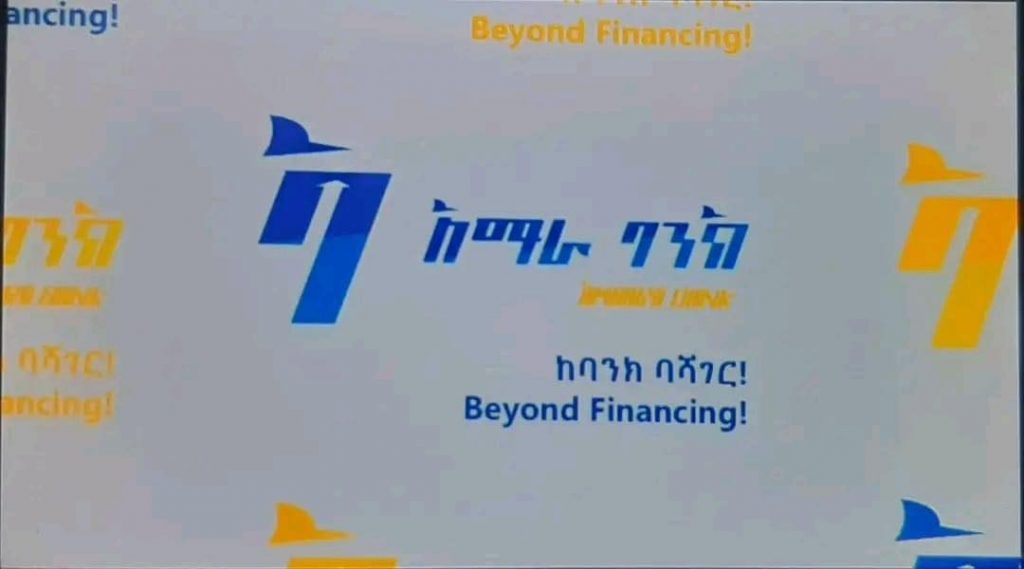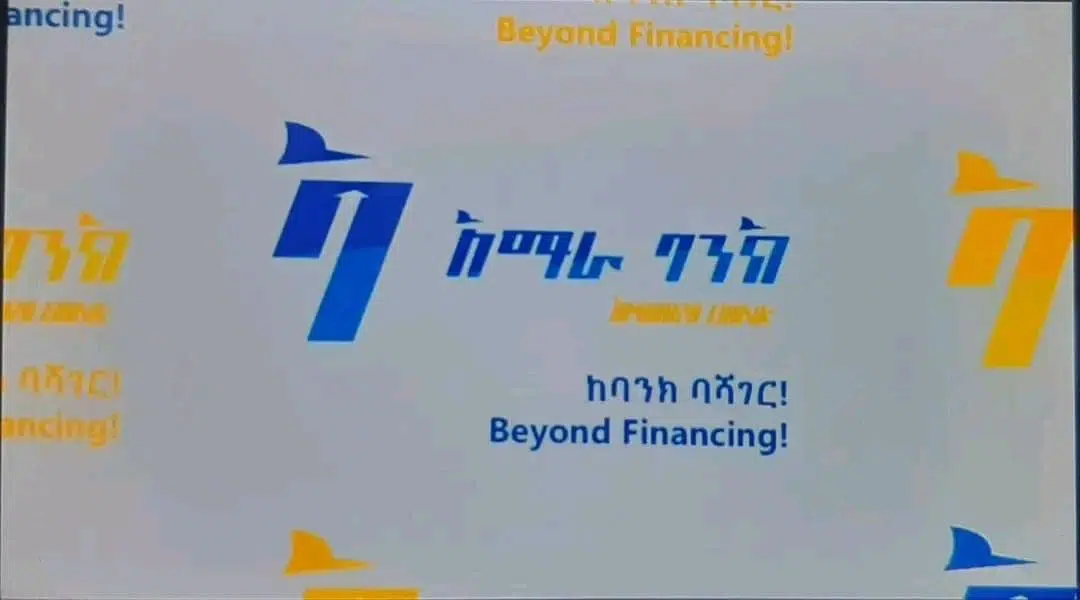 In recent news, Amhara bank also has issued a press release warning the public of false media pages and scammers.
For example, in a statement released on June 27, 2022, the bank cautioned against any and all media sites alleging to be owned by Amhara Bank, conducting social media campaigns, and promising prize winnings.
The institution will take no responsibility for victims of such cons but is working closely with the relevant government authorities to get the situation under control.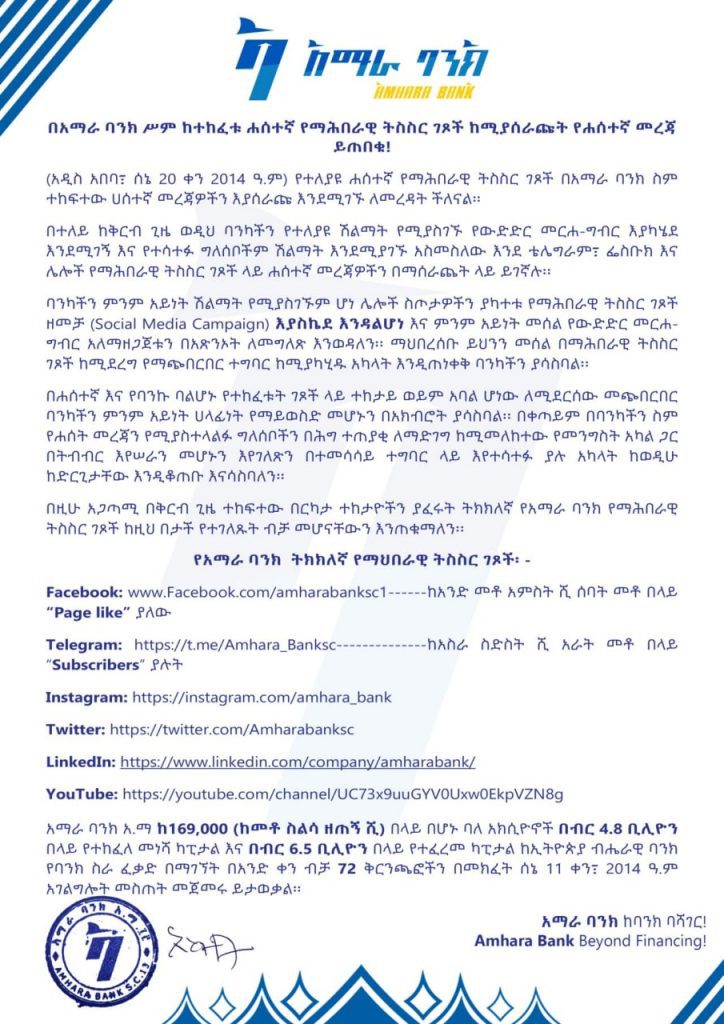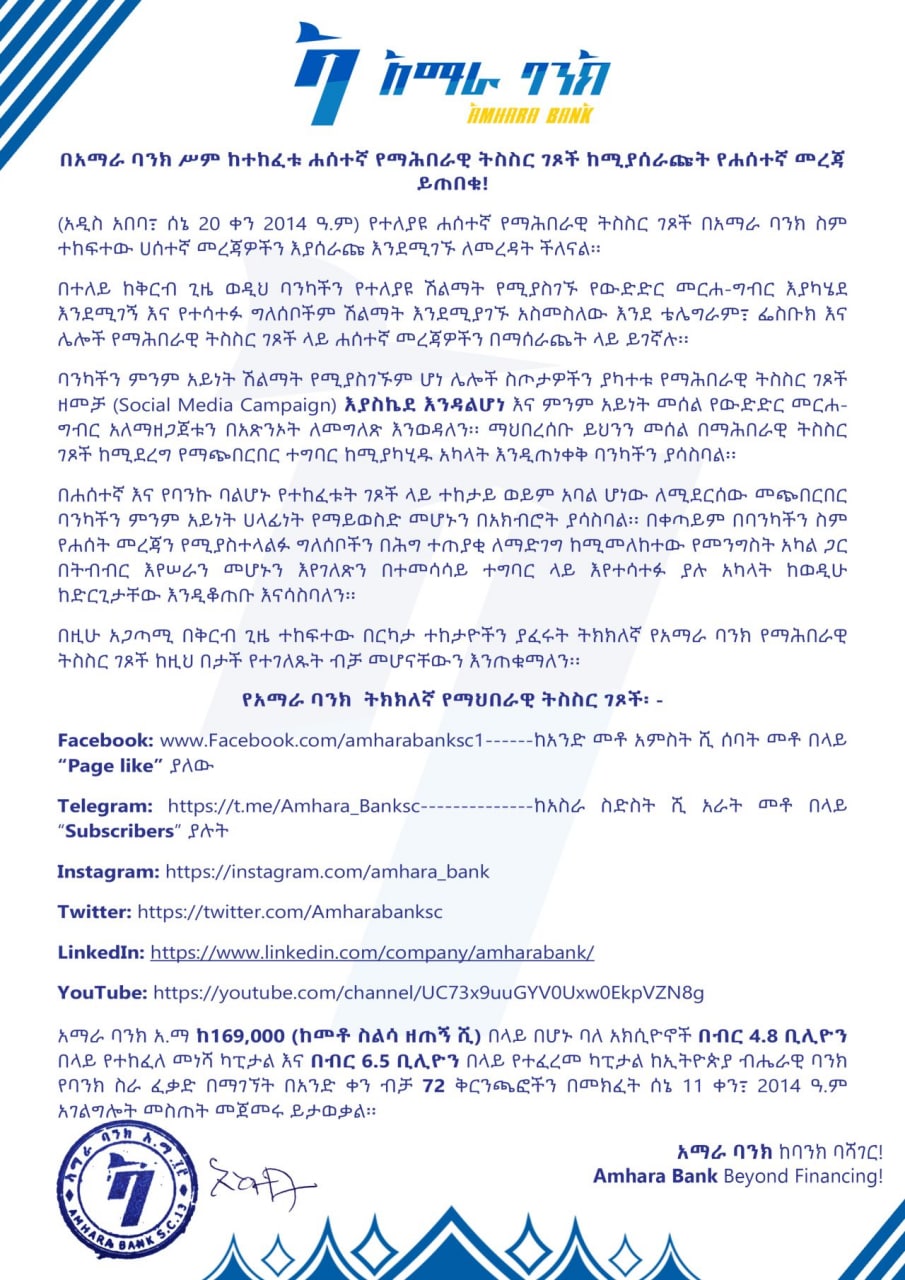 Furthermore, the Amhara bank listed all the proper media channels through which anyone wishing to get information or interact with the institution can do so safely.