5 foreign banks will be granted licenses to workin Ethiopia.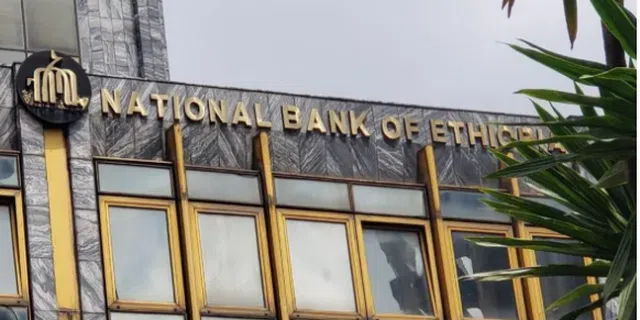 National Bank announced that about five foreign Banks would be licensed to enter the country and provide Banking services, the Bank stressed that Ethiopian local Banks should prepare themselves for the coming change and review their previous strategies.
National Bank of Ethiopia Financial Institutions Sector Deputy Governor, Mr. Solomon Sadha during his meeting with EPD; disclosed that along with strengthening local financial institutions, National Bank is making efforts to bring foreign banks into the country.
Mr. Solomon expressed that their bureau is taking fast action on revising the previous decree and collecting inputs from donors to support the process, most of which is getting completed and will be presented to the public in a few months.
Following this amendment plans are being made to grant licenses to three to five foreign banks in the next five years.
Foreign Banks Entrance and its Effect on Indigenous Banks
According to the Deputy Governor; building the capacity of local financial institutions very essential so that foreign banks wouldn't bring a negative effect and drive local banks out of the market, and they indicated that there is a set procedure for this.
Mr.Solomon explained that the institutions should spend two percent of their regular budget on capacity building, which started many years ago and will still be monitored accordingly.
Since the reform, previous procedures might not be implemented as usual said the Deputy Governor, many new things require budget allocation and widely invested work.
"In particular, It is necessary to think from now on who; should work with whom, who will contribute with whom. The banks need to think about how to work in coordination with foreign institutions, how to share capital, knowledge, and technology, and learn from other Banks' experience."
Especially it is appropriate to know the leadership and procedures of the board, the way and system of technology use, management, legal frameworks, and human resources management as well.
The Deputy Governor stated that financial institutions should increase their capital to enter this business and revise their previously designed strategies to meet the standards; all matters that take these and other circumstances into consideration should be handled carefully.
In general, Mr. Solomon, in his meeting with the EPD emphasized that banks should build capacity and build their future on technology, even more, make their center of focus on technology growth by learning from other institutions' experience on the sector.